Clean air solutions for higher performance
SOLVAir® Marine
SOLVAir® has extended its portfolio with a sodium-based dry SOx scrubber solution that cleans exhaust gases from vessels running on High Sulphur Heavy fuel Oil diesel engines to meet International Maritime Organization (IMO 2020) regulations and beyond.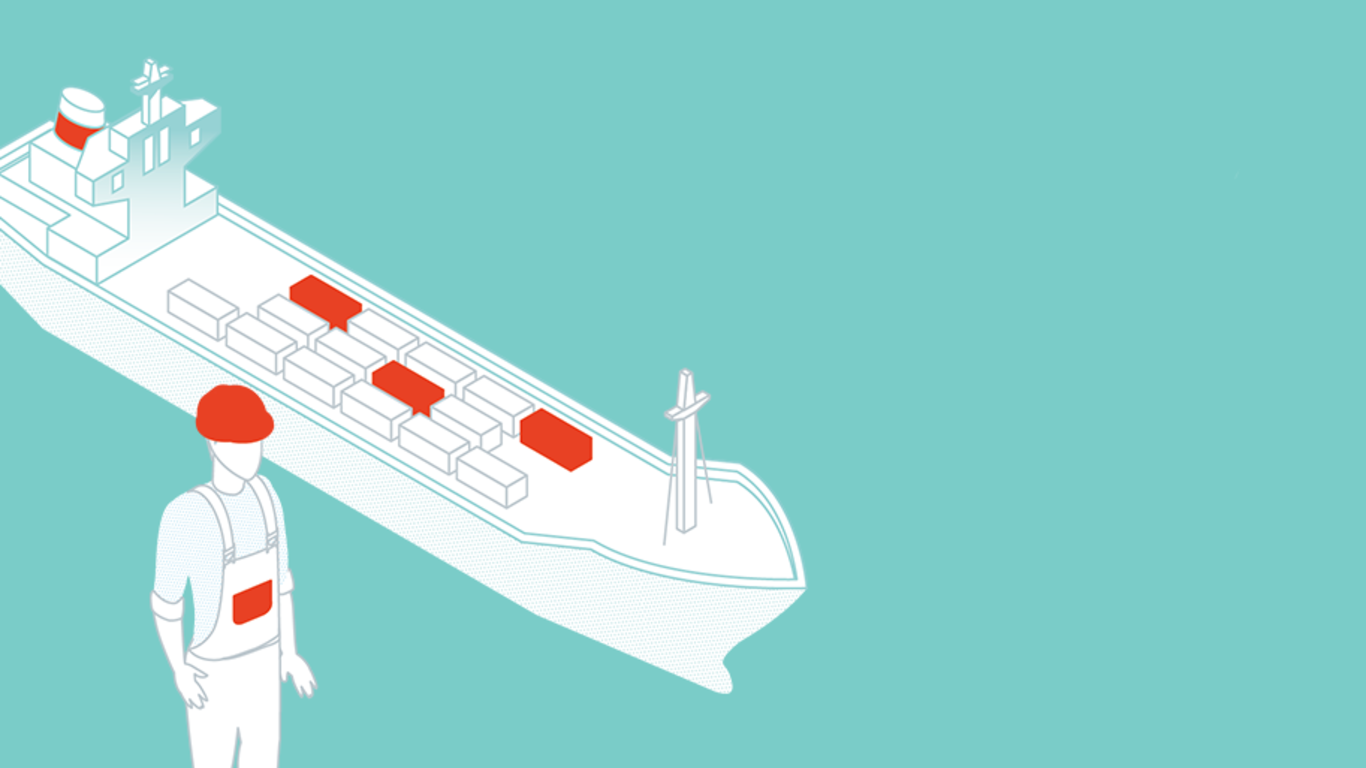 SOx, NOx and Particle Removal
How to manage Dry Exhaust Gas Cleaning challenges? What are the advantages for vessels running on HSFO? What are the synergies with SCR DeNOx? Watch our webinar Replay to get the answers!
Sludge Industry : Key Facts & Case Studies
Why is dry sodium bicarbonate injection chosen by dozens of European incinerators?
Waste to Energy: Key facts and Case studies
Why SOLVAir® easily answers to the most stringent regulations, including the revised BREF WI?
Download our Cement case studies Paper!
You will find on this document SOLVAir® Dry Sorbent Injection results and data obtained during regular operations or industrial trials. 
ZAK Energie GmbH - Facility in Kempten, Germany
Thanks to SOLVAir®,  every year, 25 000 tons of CO2 are avoided and 85 Millions kWh of district heat are produced. Wonder how?
Hundreds of clients worldwide
For more than 30 years we have been developing tailor-made solutions in different sectors :
Energy production, Industrial,  Marine and Waste to energy.
HCl, SO2, SO3, HF, Particulates, NOx, Residuals
SOLVAir® solutions provides unparalleled results to remove targeted pollutants.
Our services
30 years of experience to provide you the best acid gas removal rates.
If needed, we can treat your waste on land, in one of our waste management plant.
30 dedicated experts, 9 productions site, 121 Countries served.
Industrial players
Ceramic, Cement, Nonferrous metallurgy, Steel, Oil refining, Carbon-based industry, Mineral wool, Coking, Glass. 
Waste to Energy operators
Discover how SOLVAirⓇ does support Waste-to-Energy operators saving energy.
Discover our case studies
SOLVAir® is now labeled as a "Solar Impulse Efficient Solution"
SOLVAir® is proud to have received the "Solar Impulse Efficient Solution" label from the Solar Impulse Foundation.