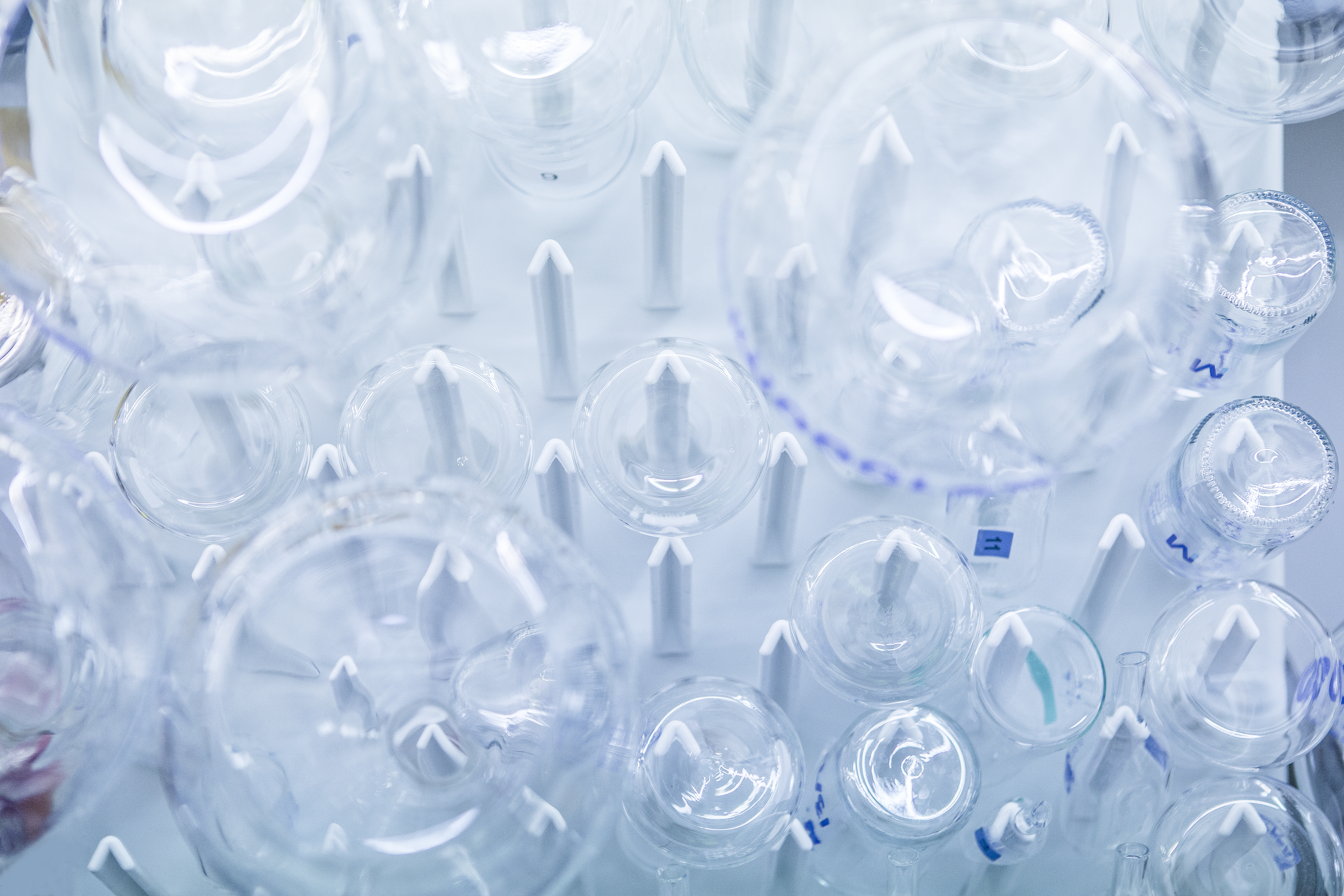 SOLVAir® services, recycling, and global reach
What SOLVAir® can do for you?
We support our clients from conception to implementation and optimization
Our services are designed to provide you with full and customized support so you can concentrate on your core business and achieve your goals now and in the future.
Guide you before making decisions about a DSI system (Dry Sorbent Injection) 
Accelerate the installation and full functioning of your DSI
Constantly optimize your flue gas treatment system 
Covering the full process
In other words, we cover the entire lifecycle of your flue gas treatment system, from design to installation.
Please note: we don't build or sell flue gas treatment installations, but provide engineering support and guidelines for design documents to ensure our solution is designed properly. This will facilitate reaching desired emissions targets.
Key data and experiences to help you make informed choices
Some of our clients need to build a completely new Dry Sorbent Injection (DSI) system, some are thinking about switching to DSI, some might want to add a DSI to their current installation… Whatever the situation, we actively support our clients in their search for an optimal flue gas treatment system that will be easy to adapt now and in the future, and at the best cost.
Visit of a reference installation 
To make things easy, clear and efficient, we offer our clients to visit a user's reference installations so they can experience how it works firsthand. They get a lifesize view of what SOLVAir® provides, can exchange with the system's users, review the installations, collect feedback from its day-to-day operators and ultimately understand how they could easily implement a dry system installation.
Full audit of the existing installation
Before we install our Dry Sorbent Injection system (DSI), we conduct a full assessment of our client's facility and needs, in order to ensure the relevance of our solution and measure the exact benefits it could provide in their situation. We may also work on existing installations and determine the most suitable modifications to make in order to handle SOLVAir® reactants.
On-site testing 
Perhaps you've already seen one of SOLVAir®'s vans on the roads of Europe, or our dedicated team with all its gear working directly on installations. Thanks to the tests conducted on your facility using mobile equipment, followed by their analysis in our labs, we measure your exact needs and the rate of efficiency we can provide in your situation. This is a key element that enables us to provide guaranteed results and the full cost of operations before the installation even begins.
Case studies and precise data
In order to help our clients make a quick yet informed decision, we can also provide business cases along with the data we collected. 
Services to facilitate the installation of the DSI and ensure peak performance
Predictable results before installation 
Thanks to our process of audits and on-site trials, we are able to know the exact quantity of reactant you will need and the results that will be achieved. 
A dedicated team of experts to ensure results from the get-go
There is no secret: to be able to ensure good results from the get-go, whoever the client and whatever the industry, our team of experts dedicate time to assessing the situation and offer specific expertise during the start-up phase. 
Tailor-made process and guidance 
Even if your activity is similar to another, each facility has its own specificities. 
For this reason, we deliver personalized advice and guidelines adapted to each situation.
Training to increase operational efficiency
Our solutions are simple and easy to operate. To make sure you get the full benefits from them, we provide training for your personnel on-site. Our goal is to make things easy for you so that you can take full advantage of our solutions and enjoy the reductions they provide in terms of cost and labor.
Active follow-up to exceed current and future needs
We regularly optimize the cost efficiency of your DSI (Dry Sorbent Injection) 
We regularly conduct the optimization of your system to ensure its continued peak performance. Tests are conducted regularly: generally once a year, but also at specific times when your facility's emissions change or when regulations evolve.
We gather user feedback about their experience with our solution.
We analyze the products generated by the reaction to measure the efficiency of our solution, enabling us to implement an action plan for optimization, if needed.
We conduct an in-depth audit of filter management and regulation management in order to reduce the consumption of reactant as much as possible, thus improving efficiency and reducing logistics costs.
If you have a look at our I.V.O.O case study, you will understand how this optimization process can lead to exceeding a client's need to improve performance, in this case, energy performance. 
Unparalleled services
A team of experts like no other in the market
Over 30 engineers, 30 years of experience
The SOLVAir® Team is quite a special team! It comprises business developers, chemists and engineers, men and women located everywhere around the world, with incomparable expertise in their field. Some of them have been working for SOLVAir® for more than 30 years!
Skills and long-term relationships
This is in the heart of the SOLVAir® brand. We don't sell sodium-based sorbents, we sell SOLVAir® Solutions. What does this mean? We are proud to develop cost-effective and innovative solutions, tailor-made for each facility, easy to adapt now and in the future.
Have a look at our case studies to understand to get a better idea.
An adaptation to all your needs
Whether you're looking to install a flue gas treatment system for your facility from scratch, optimize an existing installation, or even if you only need advice, we help you to: 
Improve the efficiency of your operation so you can focus on your core business while reducing your costs
Make informed decisions through personalized advice and accurate data
Take full advantage of our simple to install and easy to operate solution
We also provide recycling services