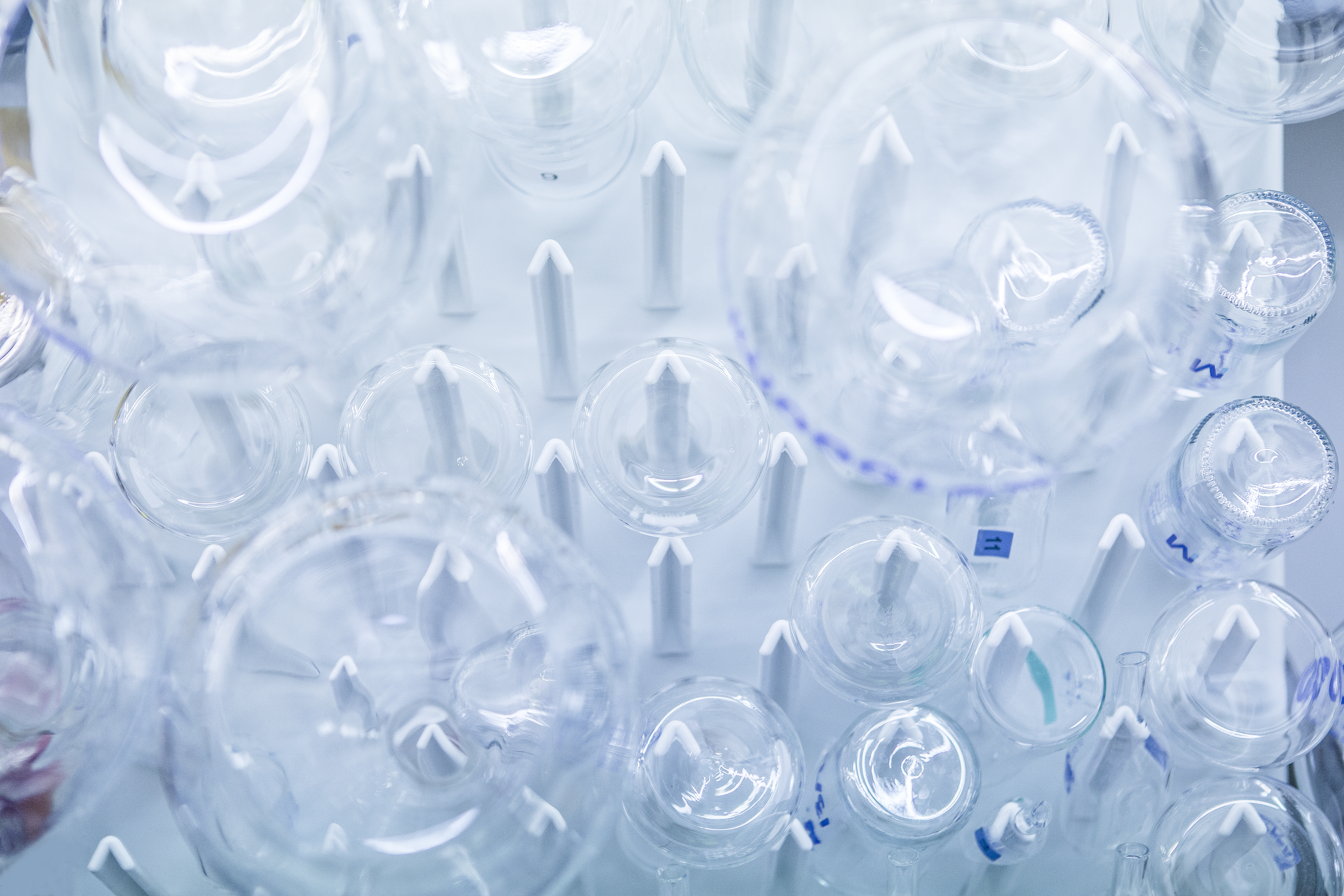 SOLVAir® services, recycling, and global reach
Global Reach
A truly global reach
We are present on all continents
Thanks to our network of plants, depots and regional representations, we provide full supply security wherever our customers are in the world. What's more, by systematically sharing best practices, we encourage cross fertilization between regions, as we want to facilitate the circulation of knowledge and experience with our solution.
An international team of experts
SOLVAir® can also rely on an in-house global network of experts to support its customers worldwide. Thanks to their extensive experience, they are the most highly qualified advisors to ensure that our customers get the best performance of their flue gas treatment systems.
Below is a map of SOLVAir®'s international presence