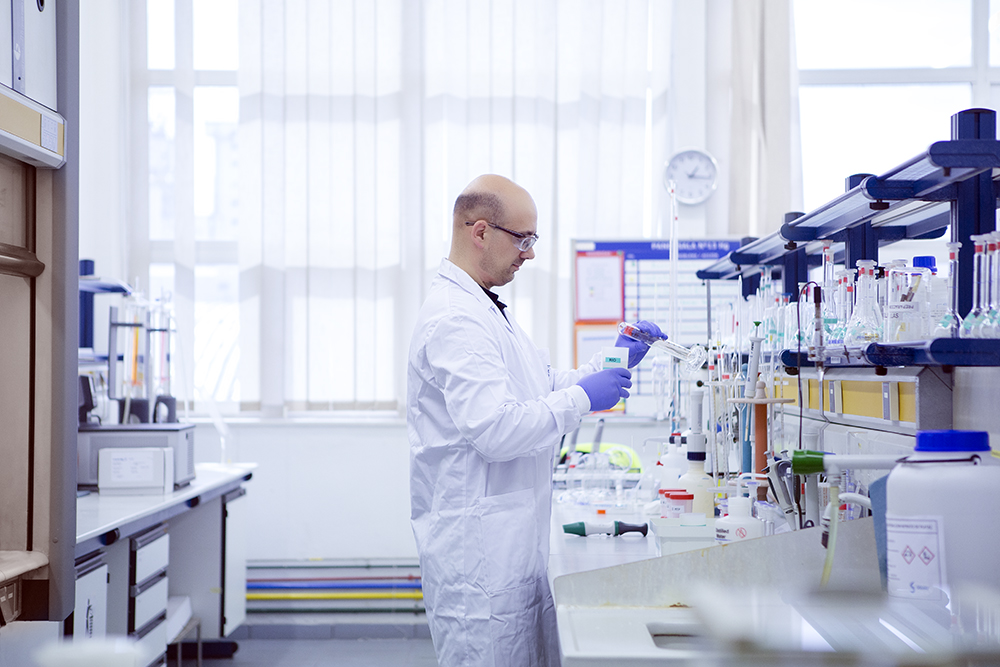 Targeted Pollutants
HCl, SO2, SO3, HF, Particulates, NOx, Residuals
Regulations
Each region has its own regulations for air emission control.
In Europe, the legal framework is given by the Industrial Emission Directive 2010/75 EU and the Air Emission Limits related to the Best Available technologies.
In the USA, The overarching air regulation is under the Clean Air Act that establishes 187 hazardous air pollutants to be regulated. "Criteria" air pollutants are those pollutants for which the Clean Air Act directs the U.S. Environmental Protection Agency (EPA) to establish air quality criteria in the form of the National Ambient Air Quality Standards (NAAQS). National Emission Standards for Hazardous Air Pollutants (NESHAP) have been established for industries emitting listed pollutants and generally require the use of Maximum Achievable Control Technology (MACT). 
The bottom line is that each source of pollutants, such as an industrial plant, is issued an air permit which spells out exactly what that plant needs to report and limits it has to comply with for each pollutant. The permit also sets the reporting method and the sensing that has to be in place.