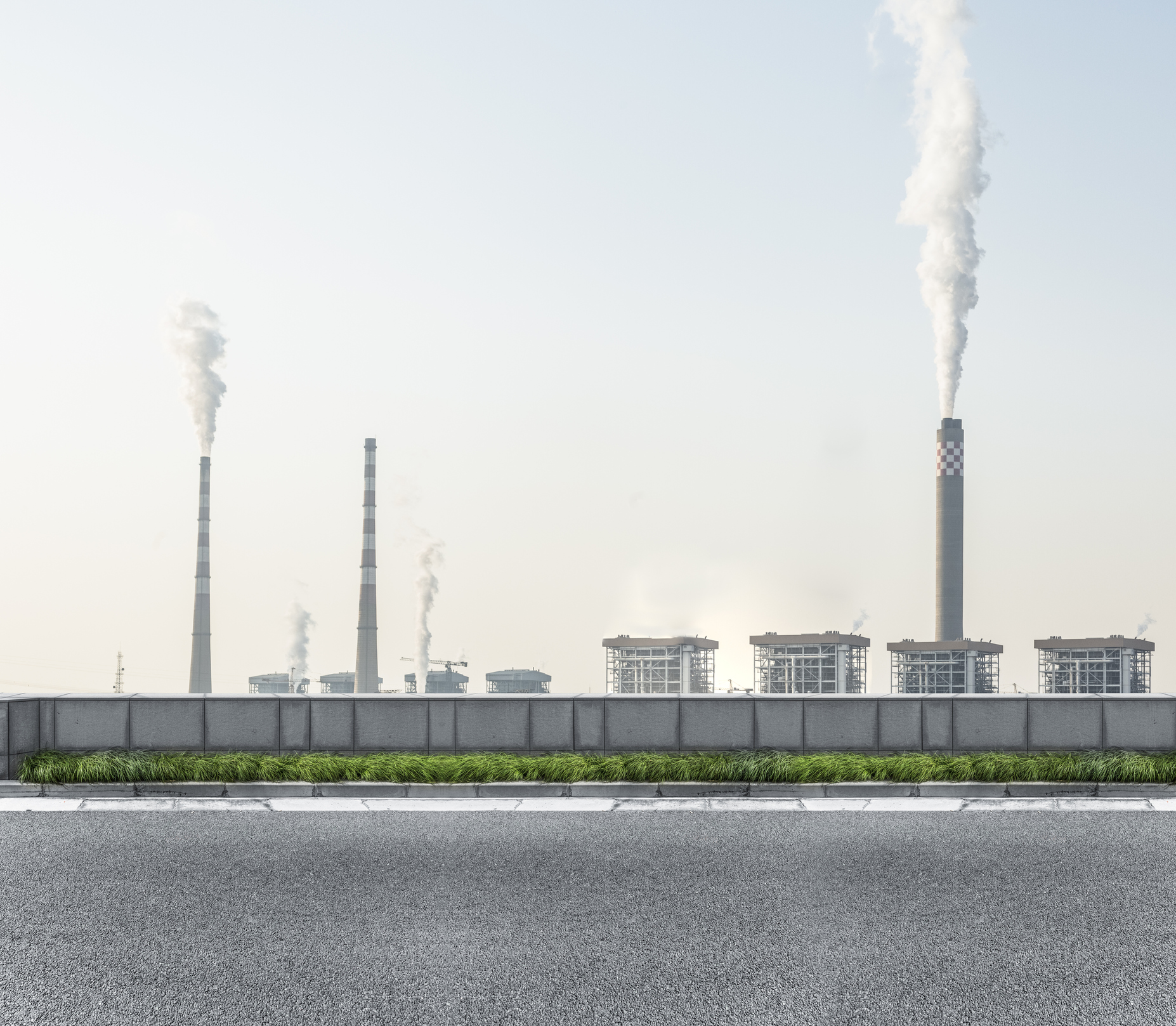 Steel Industry
Efficient flue gas treatment for iron ore sintering
The first step in steel production
Iron ore sintering is the first operation in iron and steel production. Its main purpose is to prepare the ore by mixing it with coal and other components before it's melted in the blast furnace. This step is essential to obtain a good yield in the blast furnace, minimize energy consumption and reduce waste.
Multiple acid gas emissions
Many components are present in the raw materials of sintering belts, including sulfur and chlorides, causing the emission of sulfur oxides (SOX) and hydrochloric acid (HCl).
Some NOx are also present in the emissions.
The european legislation
In the European Union, the Iron & Steel BREF document contains the specific requirements - for example the necessity to mitigate NOx emissions. Nevertheless, it is scheduled to be revised in 2020 or 2021.
What can our solution do for the iron ore sintering industry?
A dry sorbent to mitigate acid gases
After an initial filtration that separates the fine dust to be recycled, the injection of sodium-based dry sorbent in the flue gases before a bag filter successfully reduces the levels of the targeted pollutants.
Easy to adapt with a SCR DeNOx to face efficiently NOx
The mitigation of NOx emissions requires an SCR system. To avoid an excessive consumption of ammonia in the SCR, our solution reduces as much as possible the competing pollutants, especially SOx. The process is simple and cost efficient.
Nota Bene : If, for the subsequent treatment of NOx, it is sometimes necessary to reheat the flue gases, we do it with gas containing sulphur such as coke oven gas (COG) and we inject the bicarbonate downstream of the reheating to get optimal results.
Discover our I.V.O.O. use case
Key benefits for our customers in the steel industry
The most efficient and cost effective solution out there
SOLVAir® flue gas treatment system is the least expensive on the market, and it's also the most efficient to remove acid pollutants.
Saving energy in the process
By reaching very low SOx concentration with SOLVAir solutions, Iron and steel facilities do not need to reheat flue gases before the DeNox Selective Catalytic Reduction (SCR), saving energy and therefore reducing greenhouse gas emissions.

Ultimately, SOLVAir®'s solution represents a precious aid for iron and steel works to control their air emissions, with a reasonable capital expense and the best performance to cost ratio.