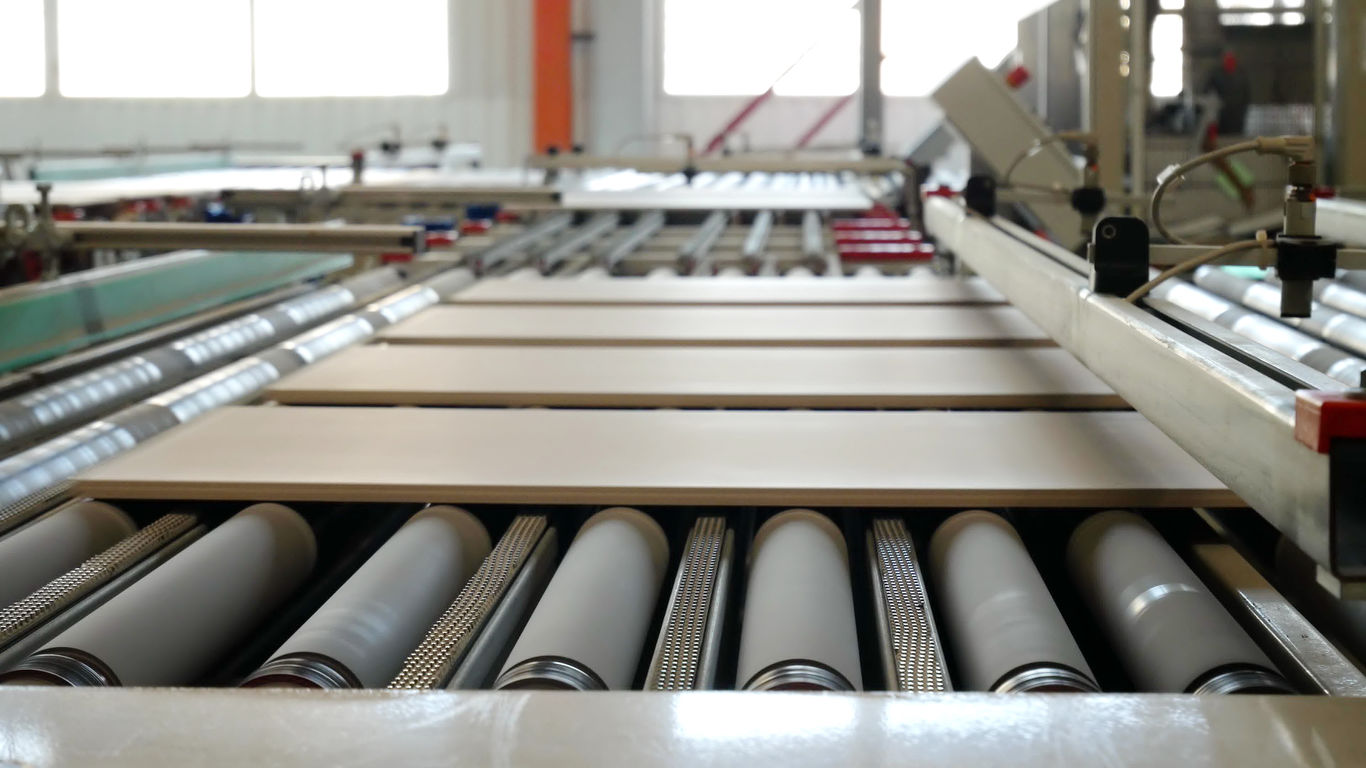 Ceramic Industry
A Ceramics industry in need of competitive flue gas treatment
Ceramics include bricks, expanded clay and roof, floor and wall tiles. As these are a low margin products, this industry requires a flue gas treatment system that is as economical as possible in terms of CapEx and OpEx.
Particularly acid exhaust
The main acid pollutants that need to be removed from flue gases in the ceramic manufacturing industry are sulfur oxides (SOX), hydrochloric acid (HCl) and hydrofluoric acid (HF). Moreover, the presence of certain sulphur compounds in the raw material lead to to much higher quantities of SO3 in the exhaust than in most industries. If not properly neutralized, this can cause acid condensation and corrosion in the facility.
A variability of fuels and raw materials
In tile manufacturing, flue gas treatment systems must take into account both the type of fuel used - heavy fuel oil for example produces large quantities of sulfur dioxide (SO2) - and the type of raw material used, as different types of clay can contain high carbonate contents, marine sediments, sulfur compounds, and in some cases, feldspar containing fluorides. This requires manufacturers to be equipped with a highly adaptable flue gas treatment system.
Legislation set to change
The European Union's BREF document for the Ceramics industry is scheduled to be revised in 2019. Manufacturers must be ready to comply with more stringent emissions limits to come.
What our solution can do for the ceramics industry
The SOLVAir® bicarbonate solutions provide efficient cleaning for acid gases. Experience has shown bicarbonate to be demonstrably more effective than other sorbents, enabling manufacturers to easily comply with local regulations for acid pollutants.
Simple and cost-effective
In the production of tiles, expanded clay and bricks, where large numbers of small units need simple and effective air emission control systems, the SOLVAir® bicarbonate process enables users to respect regulations while reducing their flue gas treatment costs.
Key benefits for our ceramics customers
Saving energy and avoiding corrosion
In addition to effectively mitigating pollutants, SOLVAir® solution also lowers the acid dew point. This means that hot flue gases containing very low levels of acid pollutants can be used to preheat the raw material before cooking without any risk of acid condensation and corrosion, generating substantial energy savings and CO2 emission reductions. Only SOLVAir® sodium bicarbonate sorbents offer such performances, reducing at the same time the necessary quantities of reagent.