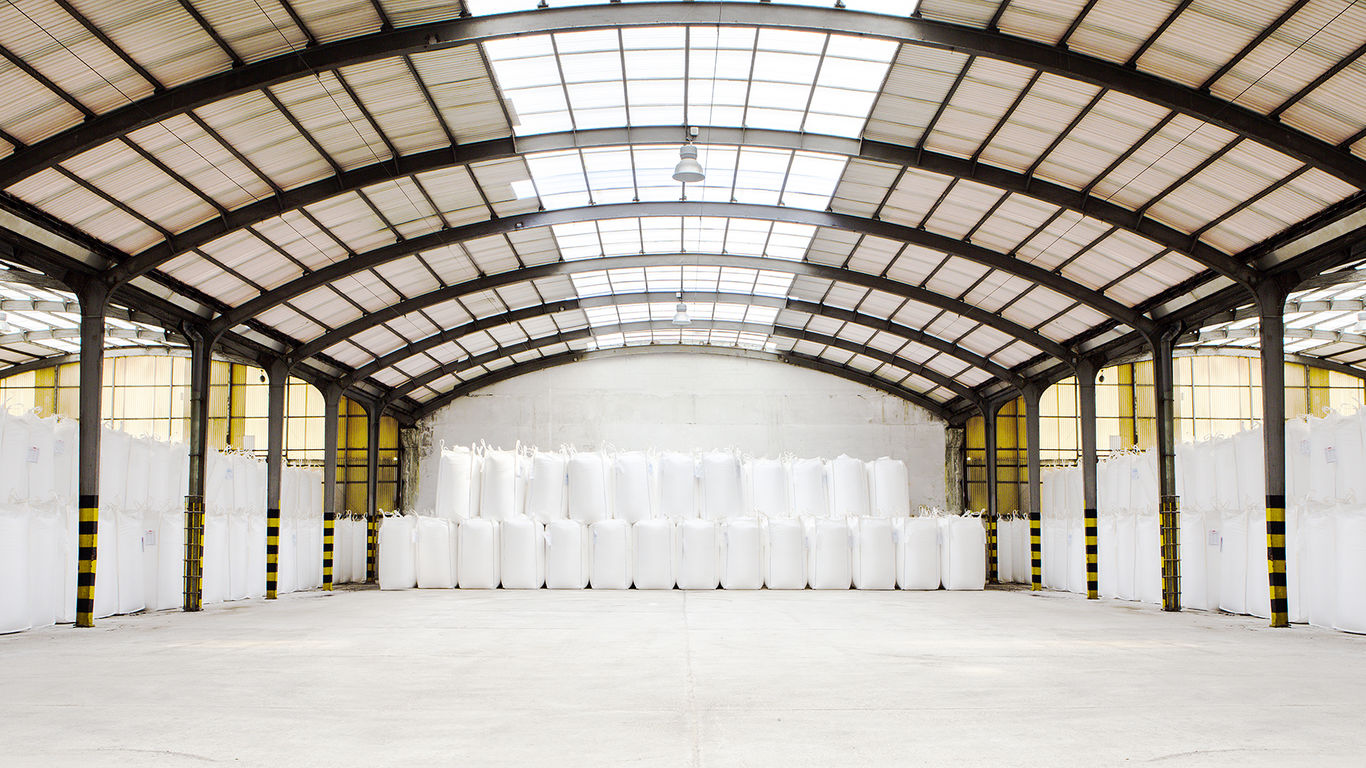 THE SOLVAir® Breeze - January 2019
Focusing on air pollution control, now and into the future! As we move into 2019, we see air pollution control continuing in a positive direction. Collaboration between industry and regulators and technological innovation continues, with the primary goal of keeping our skies clear!
Check Download above.