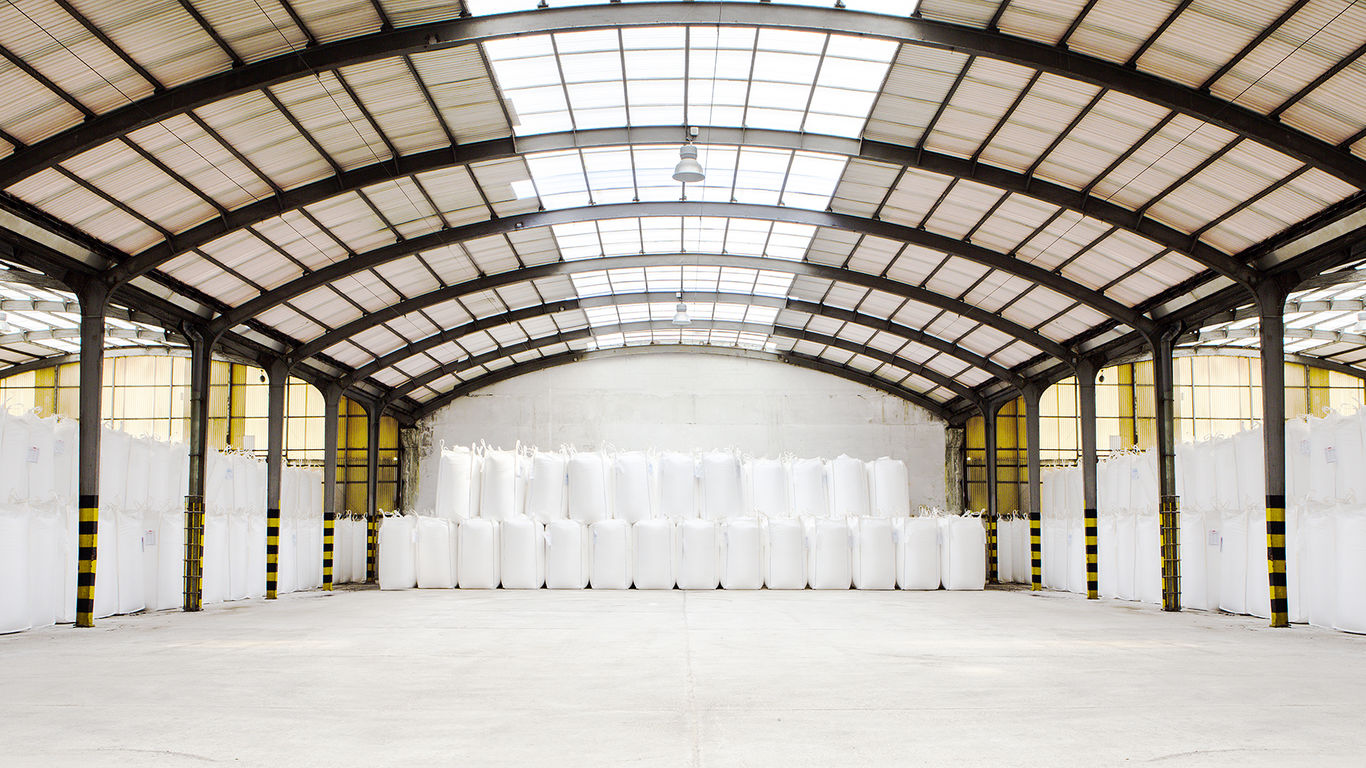 THE SOLVAir® BREEZE - March 2014
As MATS/MACT and other regs spring up…SOLVAir Solutions is in the thick of it all.  
This year, not only MATS/MACT regs are looming, but many other regulations are also on the EPA's agenda. SOLVAir® Solutions' independent field tests and case studies, and expert knowledge of Dry Sorbent Injection and other air pollution control systems can help plants today, not only with MATS/MACT, but with other regulations as well.  
Air pollution control is the business of SOLVAir® Solutions, and it is our only business. Our products, trona and sodium bicarbonate, have been used to help coal-fired power plants, utilities and industrial boilers clean the stacks and comply with regulations for more than 25 years. We know air pollution control. 
Whatever regulations concern you, we're ready to help. Call SOLVAir® Solutions today for a detailed discussion of your options. Or go to our Library at www.solvair.us for a wide range of documents, including case studies, field tests and product applications that can help your plant reach compliance.