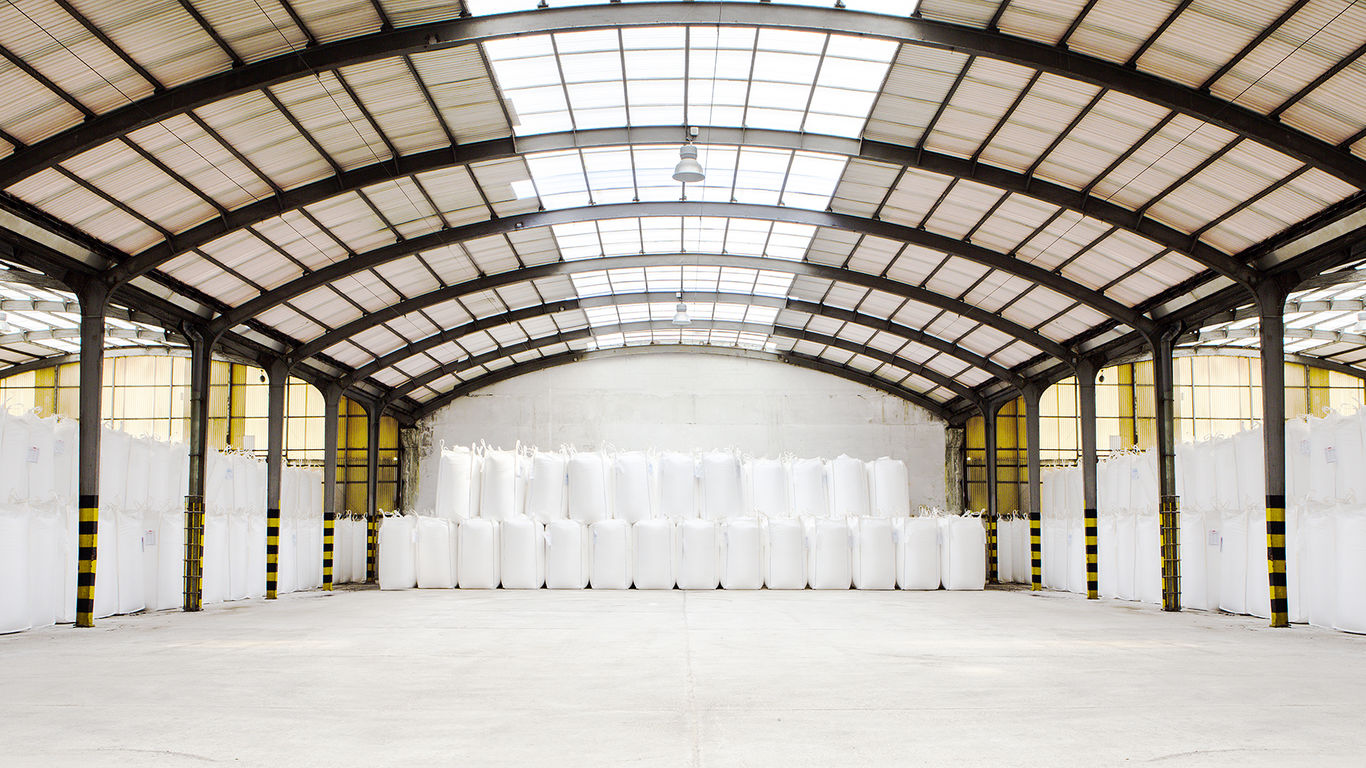 THE SOLVAir® BREEZE - March 2015
SOLVAir® Select trona...Depend on it!
Trona's effectiveness in multi-pollut-ant control is proven, with recent field tests showing removal rates of SO2 up to 90%, and routinely achieved HCl removal of 95-99%. When used in Dry Sorbent Injection, trona forms a safe, non-corrosive waste product that won't damage equipment, yet is highly efficient in its application.  
And while a plant's operating conditions will ultimately affect the performance of dry sorbents, trona's history of success in the treatment of acid gas emissions is a matter of record.   
SOLVAir® Select trona: Depend on it!  For more information, call me at 800.765.8292, or go to our Library at solvair.us for a variety of literature on SOLVAir® Solutions, our products, and service.