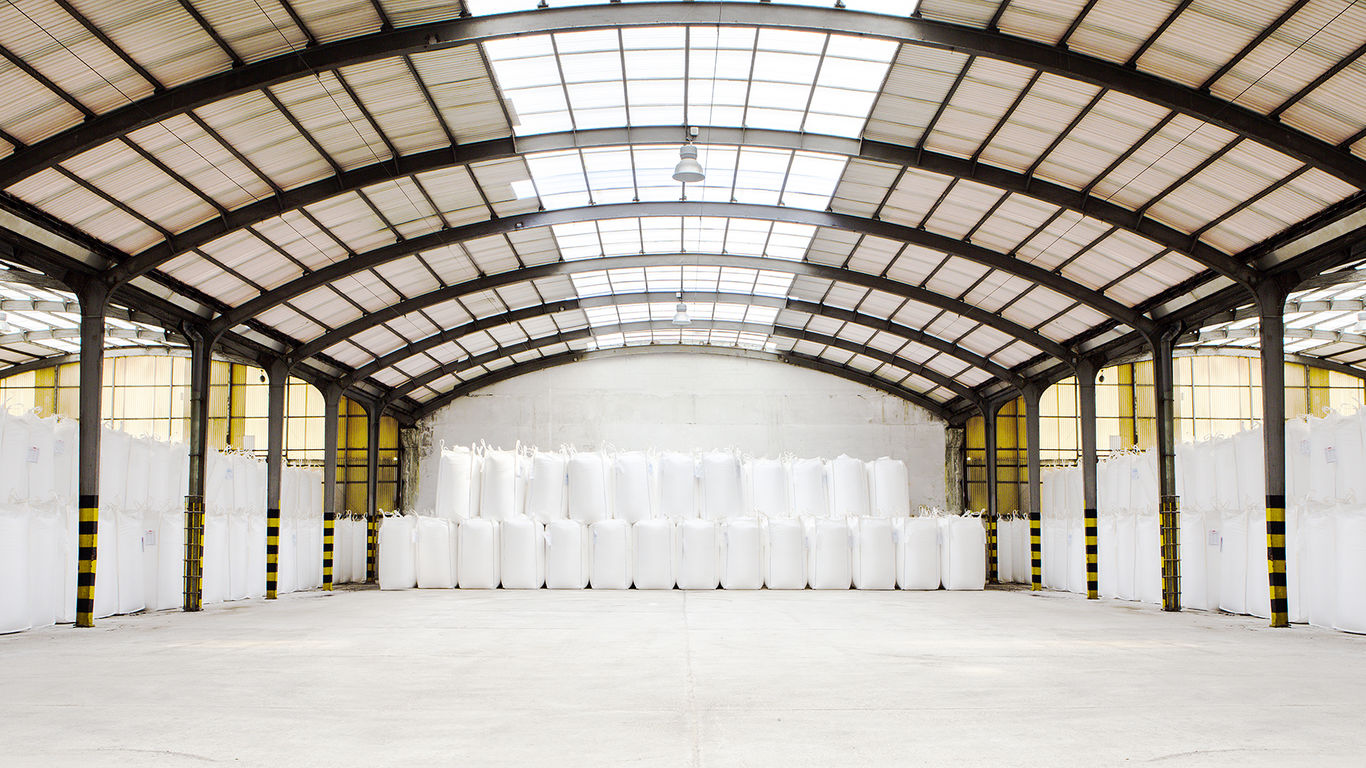 THE SOLVAir® BREEZE - March 2016
 Optimize your air pollution control process…  SOLVAir® Solutions' experience can help!
Meeting air pollution compliance deadlines is a major concern for many plants and getting straightforward information is critical. SOLVAir® Solutions has a solid track record in assisting plants as they go through the process of starting up a new DSI system to meet acid gas emissions standards.  At SOLVAir® Solutions, we are with our customers on the journey from performance testing, to stabilization, to optimization of a new system.
SOLVAir® Solutions' "after purchase" technical support is available to our customers as a value added benefit.  Our Technical Team can analyze various components of your air pollution control system, and communicate optimization suggestions, helping to facilitate cost reductions.
At SOLVAir® Solutions, we work with our customers to help them make the right choice for their plants. Contact me today at 303.489.9183 for more information on how we can help in the decision-making process. Or go to www.solvair.us for comprehensive information on the benefits of trona and sodium bicarbonate when used in DSI!
Marilyn Treacy Stone
Commercial Manager