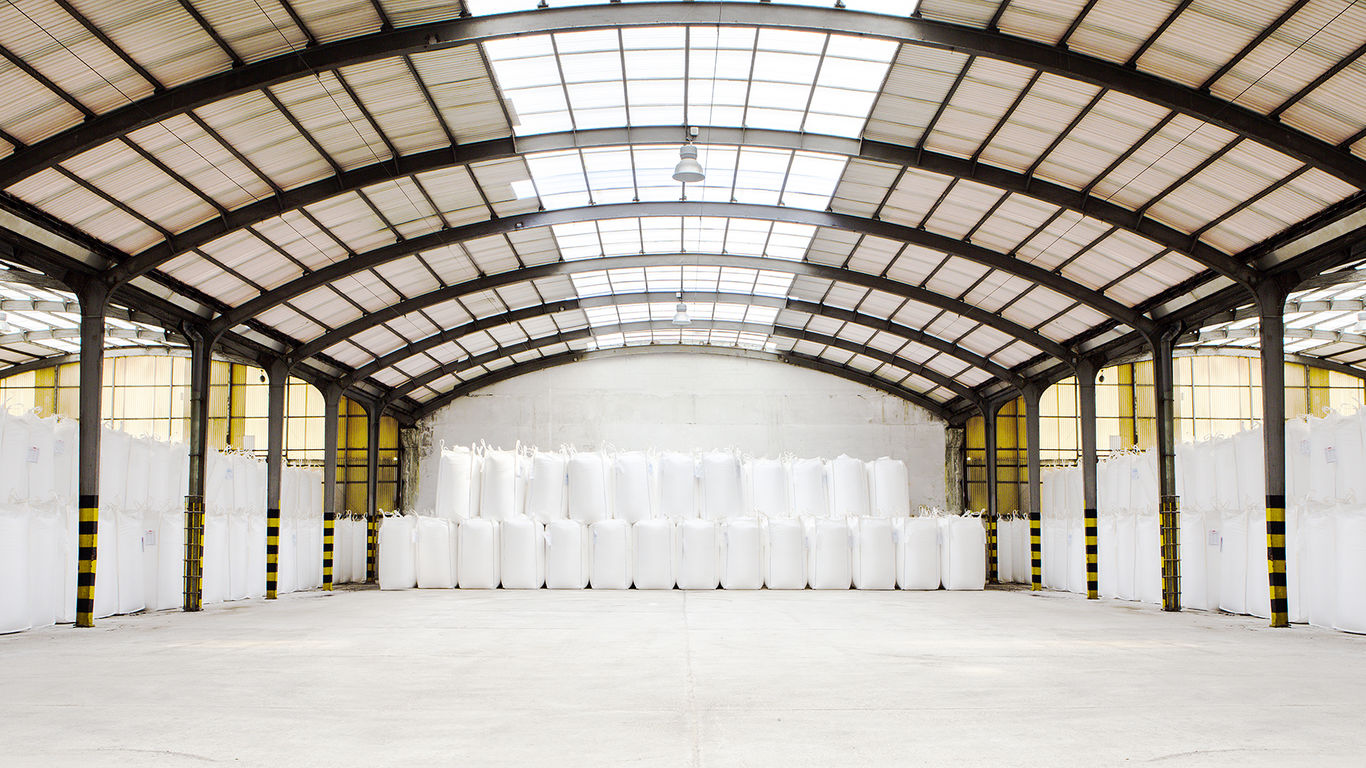 THE SOLVAir® BREEZE - September 2015
 Dry Sorbent Injection...Cost-effective, effective air pollution control!
When you're looking for an effective, cost-effective and easy to install air pollution control system, Dry Sorbent Injection might just be the ticket! DSI using trona or sodium bicarbonate removes SOX and HCl from the flue gas at rates well above any permit or regulation limit. In fact, pilot tests and actual plant tests have shown virtually complete removal of HCL and over 99% removal of SO2. 
Despite the ongoing fluctuation in the EPA's regulations and deadlines, compliance continues to be a major concern. If a plant has to change fuels, or an air pollution control system must be in place in a very short time, then the need for straightforward information is imperative. A DSI system could work well for your plant. 
With more than 25 years in the business of air pollution control, you can depend on SOLVAir®'s expert knowledge of DSI, as well as its quality products and ongoing research efforts. Join us at the September 9th Air Quality Workshop in Chicago to learn more; call 800.765.8292 or go to our new website, www.solvair.us for more detailed information.
Click here to access our White Paper, "Combined treatment of HCl and SO2", an independent pilot plant test showing selectivity and effectiveness of DSI.
SOLVAir®Solutions for Air Pollution Control
SOLVAir® Select Sodium Bicarbonate
SOLVAir® Select Trona