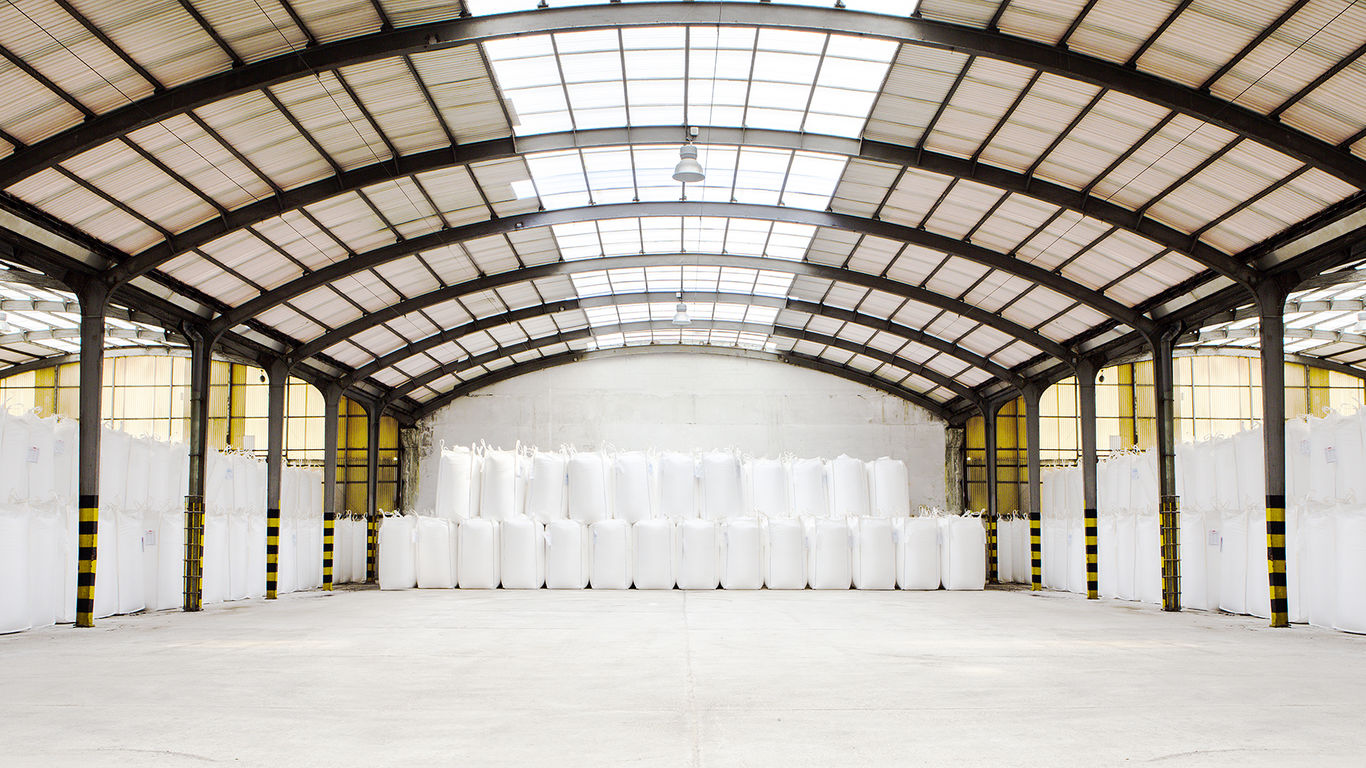 THE SOLVAir® BREEZE - September 2016
 Demand the highest level of DSI system performance! SOLVAir® Solutions can help!
When it's time for a checkup, it's always helpful to have an experienced viewpoint…especially when it comes to air pollution control. Look no further. At SOLVAir® Solutions, we have the solid experience necessary to help ensure your DSI system's optimal performance. 
The road to regulatory compliance can often be rocky, and a team effort can help. SOLVAir®'s reliability, history of experience in air pollution control, high quality products and knowledge of DSI systems can be a valuable resource. We've been here for more than 30 years and will continue to be here when you need us. Call Marilyn Treacy today at 303-489-9183 or access solvair.us for more in-depth information on the effectiveness of DSI with dry sodium sorbents!
Marilyn Treacy Stone 
Commercial Manager 
marilyn.treacy@solvay.com
SOLVAir®Solutions for Air Pollution Control 
SOLVAir® Select Sodium Bicarbonate 
SOLVAir® Select Trona
September 2016
An advertisement brought to you by SOLVAir® Natural Solutions 
3737 Buffalo Speedway, Suite 800, Houston, TX 77098 
©2016 SOLVAir® Natural Solutions. All Rights Reserved