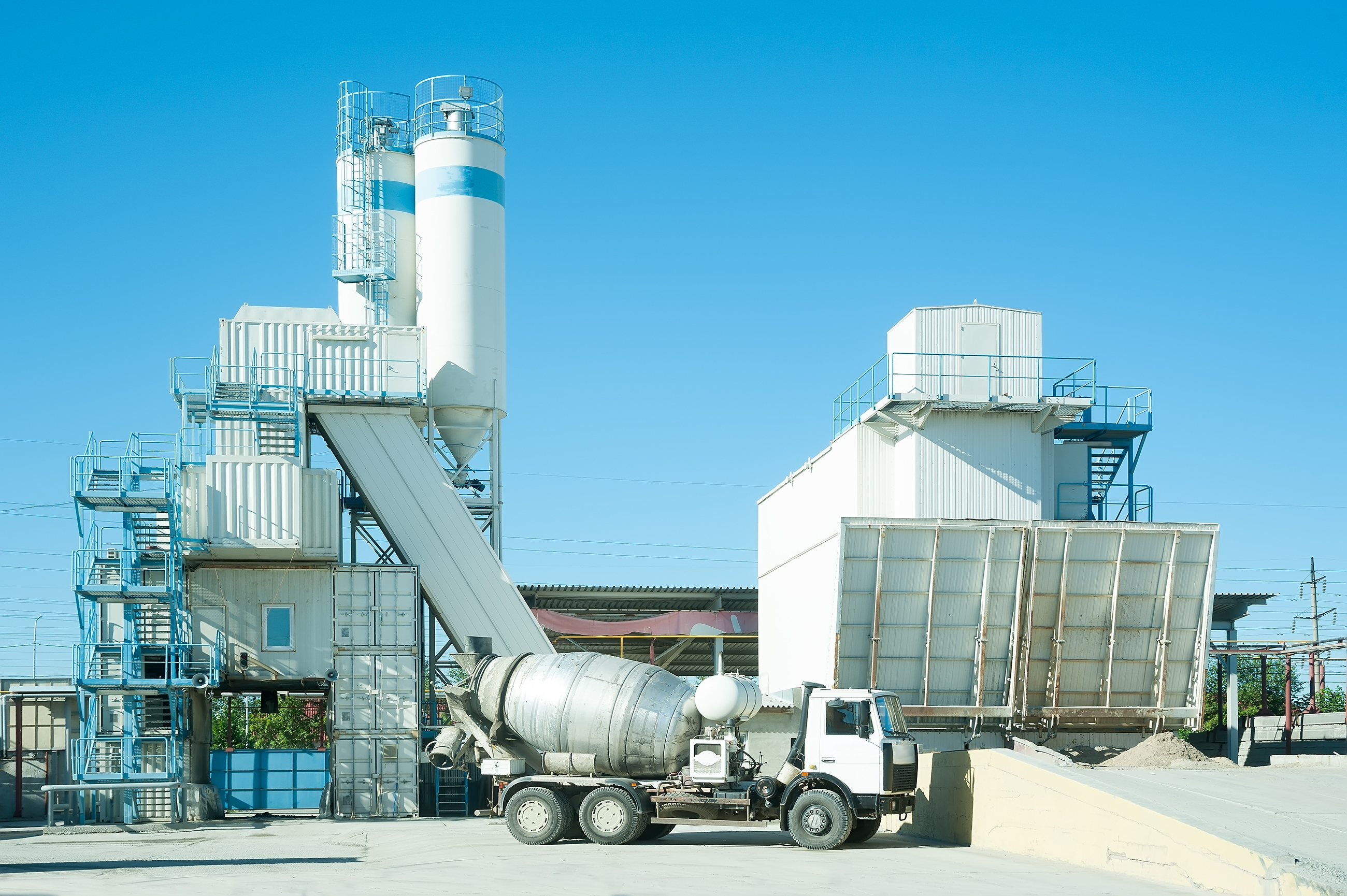 Case Study: Cement Plant in Midwest USA
Industrial: Cement manufacturing
Cement Plant in Midwest USA - Key Facts and Figures
Cost savings of up to $900k annually 

Trona S200 sorbent consumption was one-seventh of the specialty high-end hydrated lime

SO2 and HCl kept steady SO2 at less than 150 ppm and HCl at less than 3 ppm 30-day rolling average while running plant at maximum rates
The Client's Needs: Sustain High Production Rates with the Existing DSI System While Staying Compliant
A cement manufacturing company based in the USA was looking to use their existing DSI system. High-end hydrated lime proved to be a limitation at higher production rates, the plant being de facto-capped in production due to DSI not being able to inject enough sorbent for compliance.
How SOLVAir® Helped This Cement Plant
Together, we replaced the existing sorbent with Trona S200 with minor modifications to the existing DSI system. SOLVAir®'s sodium-based product has higher efficiency and cost savings with minimal capital costs and quick ROI (less than one year).
Benefits For This Cement Plant 
Switching to SOLVAir® solutions, the customer was able to use their existing DSI system with Trona S200 and maintain compliance at all productivity rates and products produced in the kiln. Allowed for flexibility in production to fulfill all orders and cost savings up to $900k annually in sorbent cost only. 
Legislation Requirements:
SO2 and HCl removal
"An excellent collaboration with the technical process experts allowed us to adjust the addition to our sodium sorbent in the most efficient way possible, reducing sorbent consumption up to 7 times with significant cost savings. Think pollution reduction: one truck of sorbent delivered instead of seven!"
SOLVAir® Technical Development Engineer