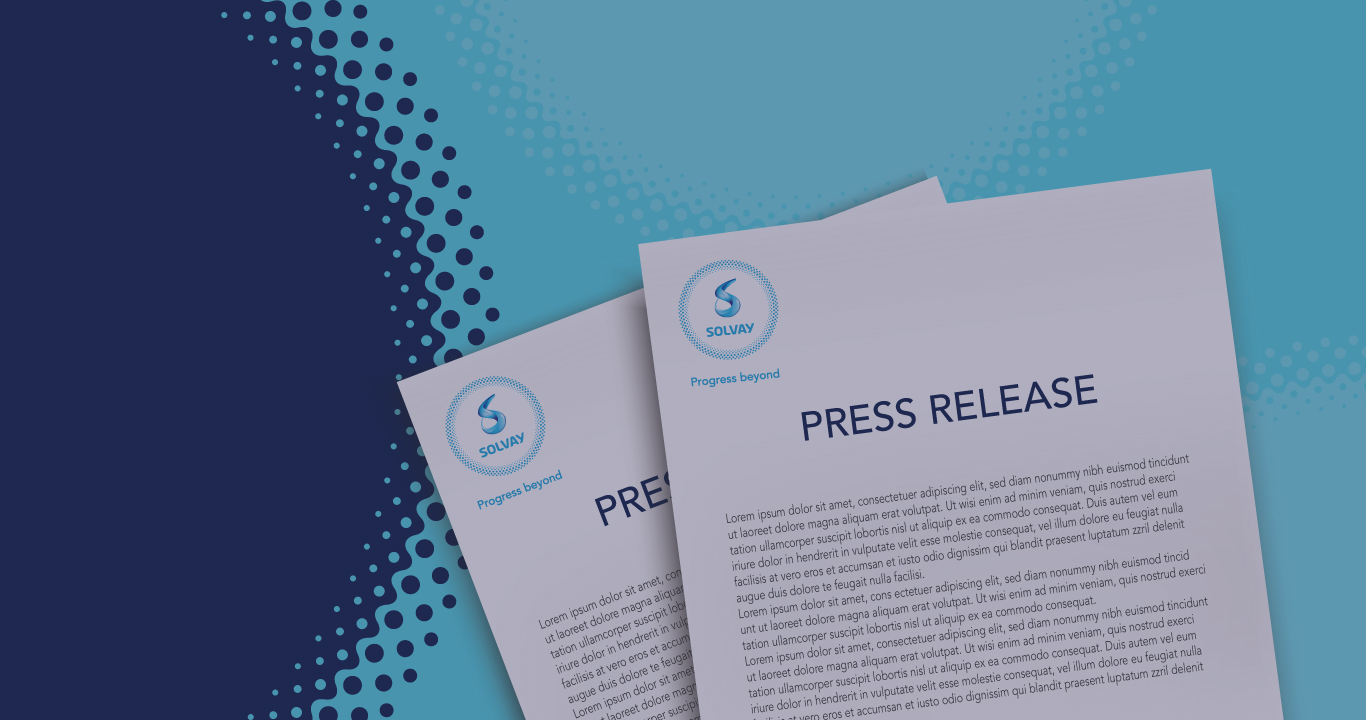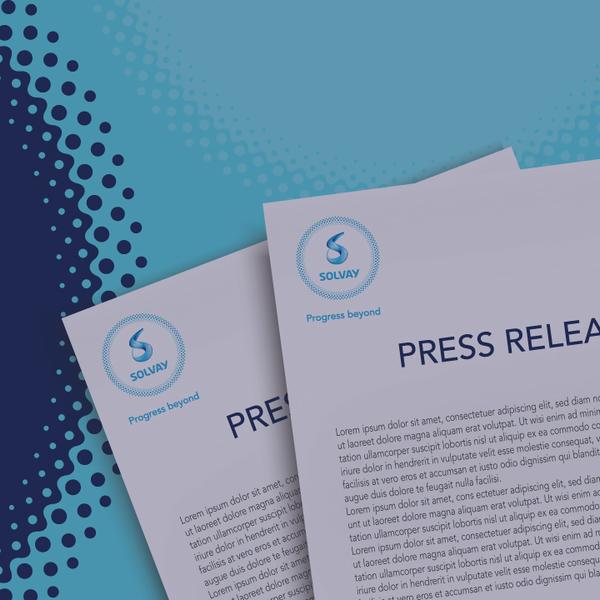 Solvay and Enirgi Chemicals join forces
Solvay and Enirgi Chemicals join forces to market SOLVAir® solutions for emissions treatment in North America
Brussels, Toronto, May 19th, 2015 --- Solvay and Enirgi Chemicals have created a 50-50 joint venture to speed up the development and offering of sodium bicarbonate based products and solutions to reduce airborne emissions from industries in North America. 
The new entity, SOLVAir® Natural Solutions, was formed in response to the growing demand for air pollution control applications, including flue gas treatments. Demand growth is driven by tightening North American regulations and consent decrees requiring coal-fired power plants and other industries to improve the air quality and limit acid gas emissions, such as sulfur dioxide and trioxide (SOx) and hydrochloric acid (HCl). 
The joint venture will source sodium bicarbonate from Enirgi Chemicals and leverage Solvay know-how to further develop the market. SOLVAir Natural Solutions will enhance the security of supply of cost-efficient products and solutions, as well as high-quality services, exclusively for flue gas treatments in the United States, Canada, and Mexico. 
Solvay's Soda Ash & Derivatives Global Business Unit (GBU) is well-established in designing and implementing customized and cost-efficient flue gas solutions. More than 450 industrial sites worldwide use its SOLVAir® treatment to reduce emissions below regulated levels. "This joint venture offers both the technological expertise and capacity to improve the air quality at limited investments for our customers. It fits with Solvay's bicarbonate growth ambition in bringing innovative and sustainable solutions and products to the market," said Christophe Clemente, President of Solvay's Soda Ash & Derivatives GBU. 
Enirgi Chemicals, through its Natural Soda operations, owns and operates the world's largest known deposit of naturally occurring sodium bicarbonate and uses an environmentally friendly, low emission extraction technology. "This agreement represents a natural step in the expansion of our soda business and our goal of becoming a major supplier of soda derivatives to the market," said Ms. Sara Schaeffner, President and CEO of Natural Soda, and Vice President, Global Sales, and Marketing for Enirgi.