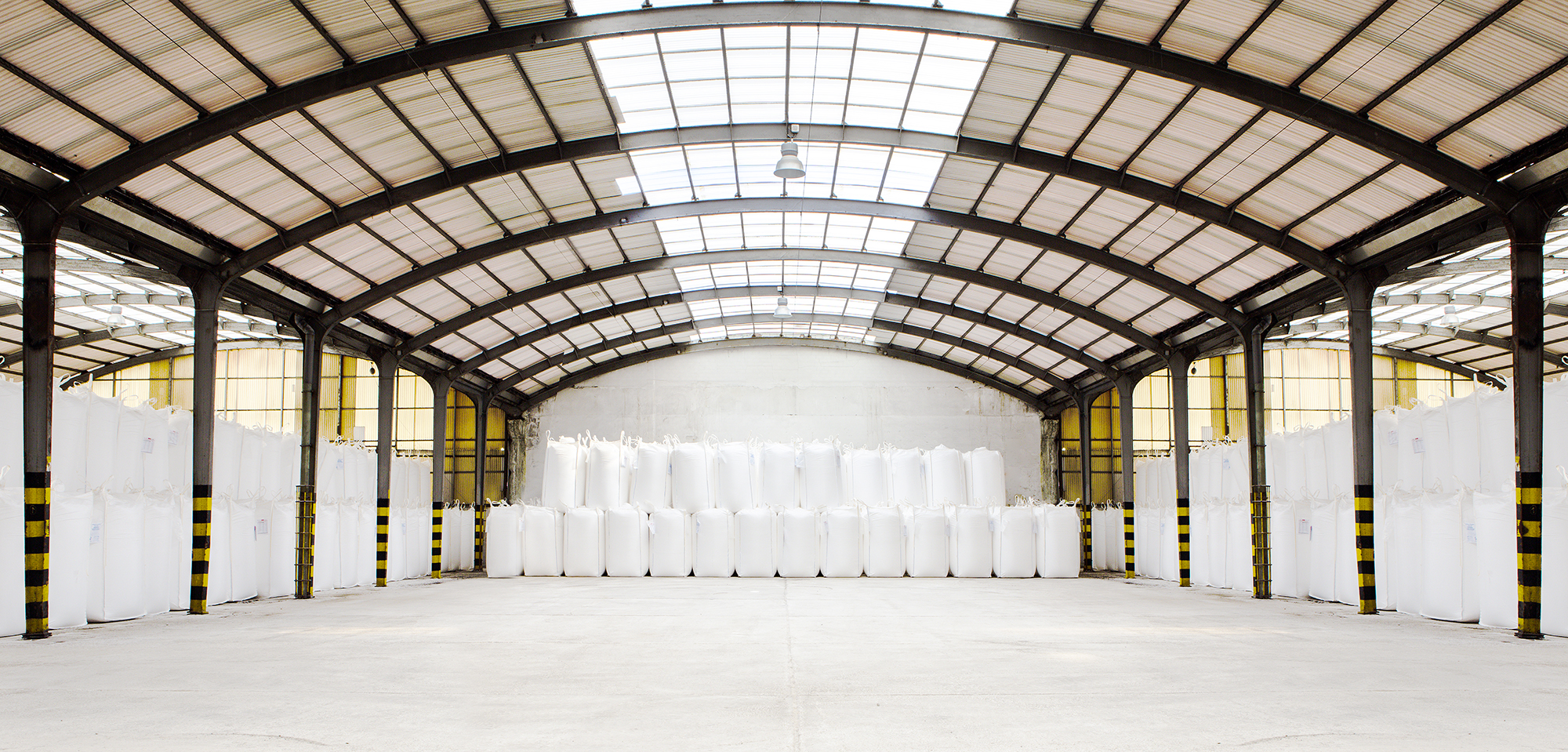 THE SOLVAIR® Breeze - May 2019
FOCUSING ON… Where in the world is SOLVAir Solutions!  
We're global…and we're local! Our global presence is in Europe, Asia, and Latin America, but our local teams are still in place to help your plant meet acid gas regulatory compliance! Click on our May Breeze to find out what we have to offer!