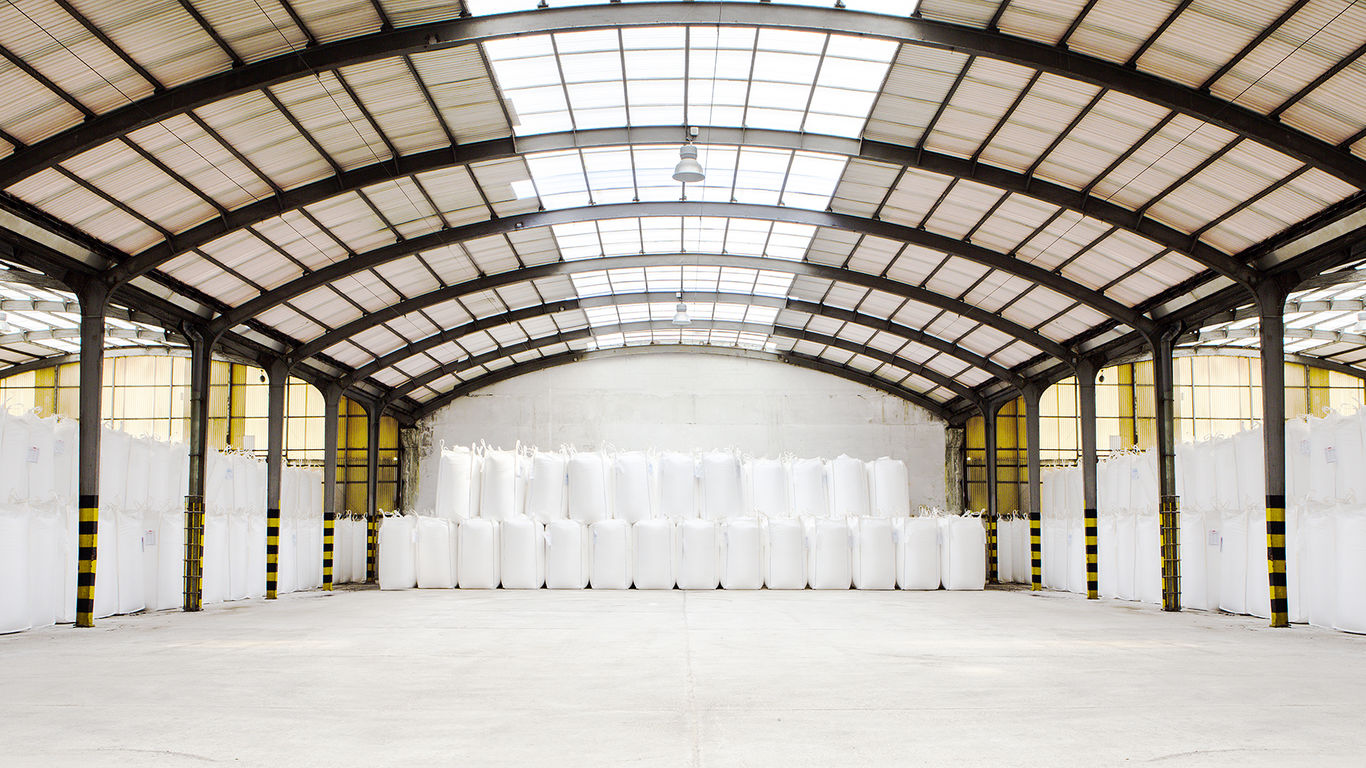 THE SOLVAir® BREEZE – May 2017
The choice for a breath of fresh air!
In this month's SOLVAir® Breeze, the focus is on selecting the most effective treatment system for your air pollution control requirements.  SOLVAir® Solutions can help, covering all bases with the products and expertise needed to target air pollution mitigation. Download this month's SOLVAir® Breeze today to see if we can help in your decision-making process, email me at Marilyn.Treacy@solvay.us, or check this SOLVAir® website for the support you need.