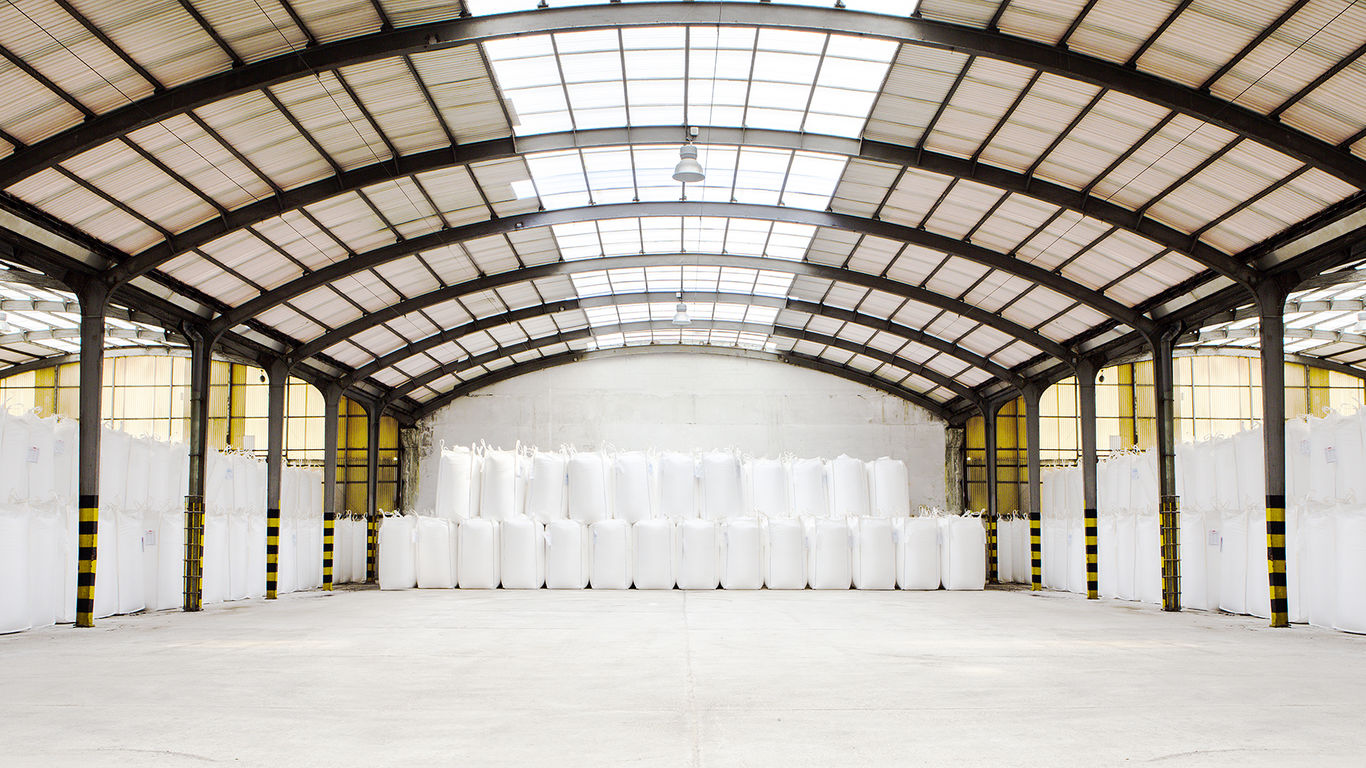 THE SOLVAir® BREEZE - May 2016
SOLVAir® Solutions...treating flue gas emissions from biomass globally for more than 25 years!
Traditionally, biomass, or energy-from-waste, has been utilized since fire was discovered! Today, biomass is sourced from a wide variety of raw materials, and while the positive aspects of biomass are implicit, the generated flue gases must be treated to reduce corrosion and comply with environmental regulations.
In a Dry Sorbent Injection system, sodium sorbents' rapid reaction helps control or reduce multi-pollutants such as SO2, SO3, HCl, and HF, allowing for fuel flexibility. Easily dosed in the air duct, sodium sorbents in DSI can keep biomass facilities regulatory-compliant with the least amount of sorbent. 
For more than 25 years, SOLVAir® Solutions has offered the expertise and support needed for the control or elimination of flue gas emissions. Contact me today at 303.489.9183 or go to solvair.us for comprehensive information on biomass/energy-from-waste and how sodium sorbents in DSI can work for you. 
Marilyn Treacy Stone 
Commercial Manager 
marilyn.treacy@solvay.com
SOLVAir®Solutions for Air Pollution Control 
SOLVAir® Select Sodium Bicarbonate 
SOLVAir® Select Trona
SOLVAir® Natural Solutions was formed by Solvay and Enirgi Chemicals in 
response to a growing demand for air pollution control chemicals in flue gas 
treatment.
May 2016
An advertisement brought to you by 
SOLVAir® Natural Solutions 
3737 Buffalo Speedway, Suite 800, Houston, TX 77098 
©2016 SOLVAir® Natural Solutions. All Rights Reserved.