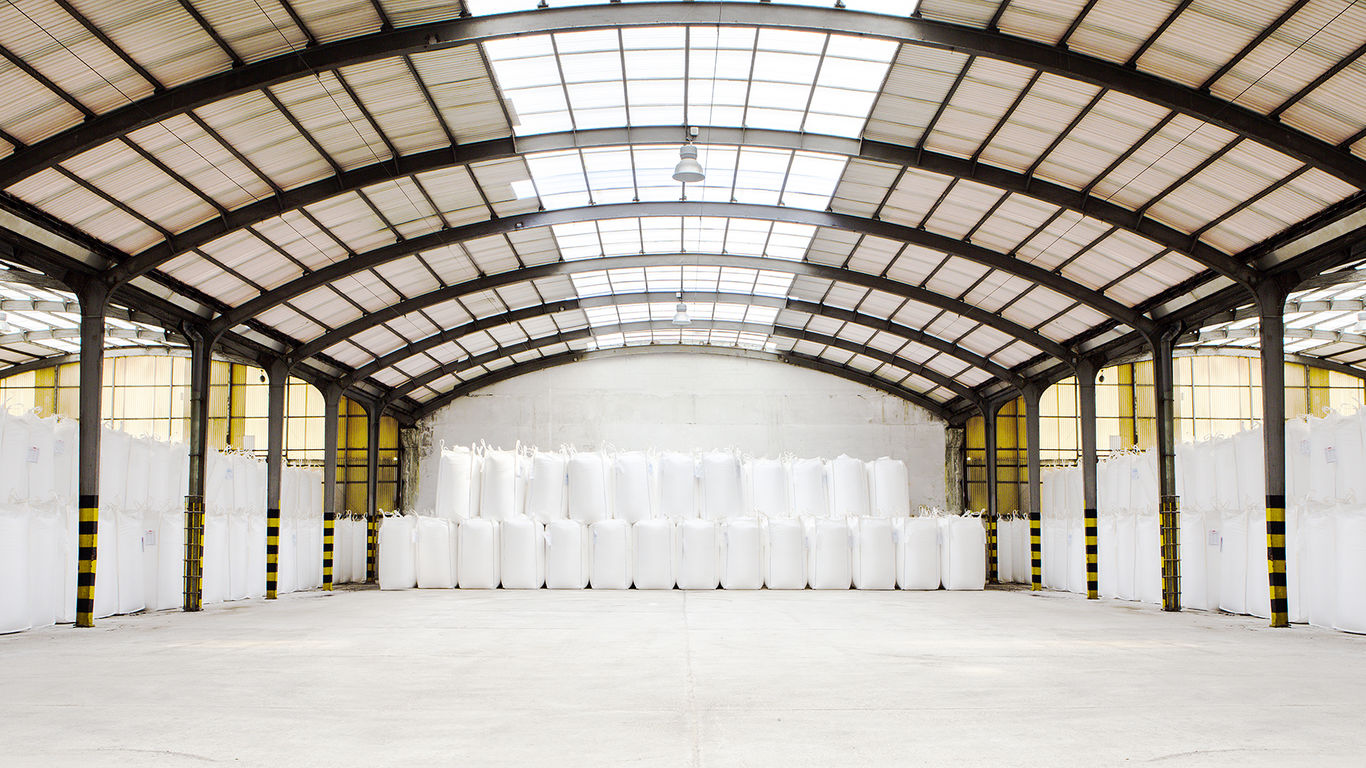 THE SOLVAir® BREEZE - April 2014
Effective, cost-effective and easy to install… all points lead to Dry Sorbent Injection!
MATS/MACT compliance need not be overwhelming. As a matter of fact, Dry Sorbent Injection using either trona or sodium bicarbonate could be the Solution: effective, cost-effective and easy to install.  
If a plant has to change fuels, or an air pollution control system must be in place in a very short time in order to eliminate SO2 and HCl, then the need for straight-forward information that helps point you in the right direction might be where SOLVAir® Solutions comes in. 
And the point is, with more than 25 years in the business of air pollution control, you can depend on SOLVAir®'s quality products, expert knowledge and ongoing research efforts. We can help you define and achieve your regulatory goals. Call me at 800.765.8292 or go to solvair.us for more detailed information.