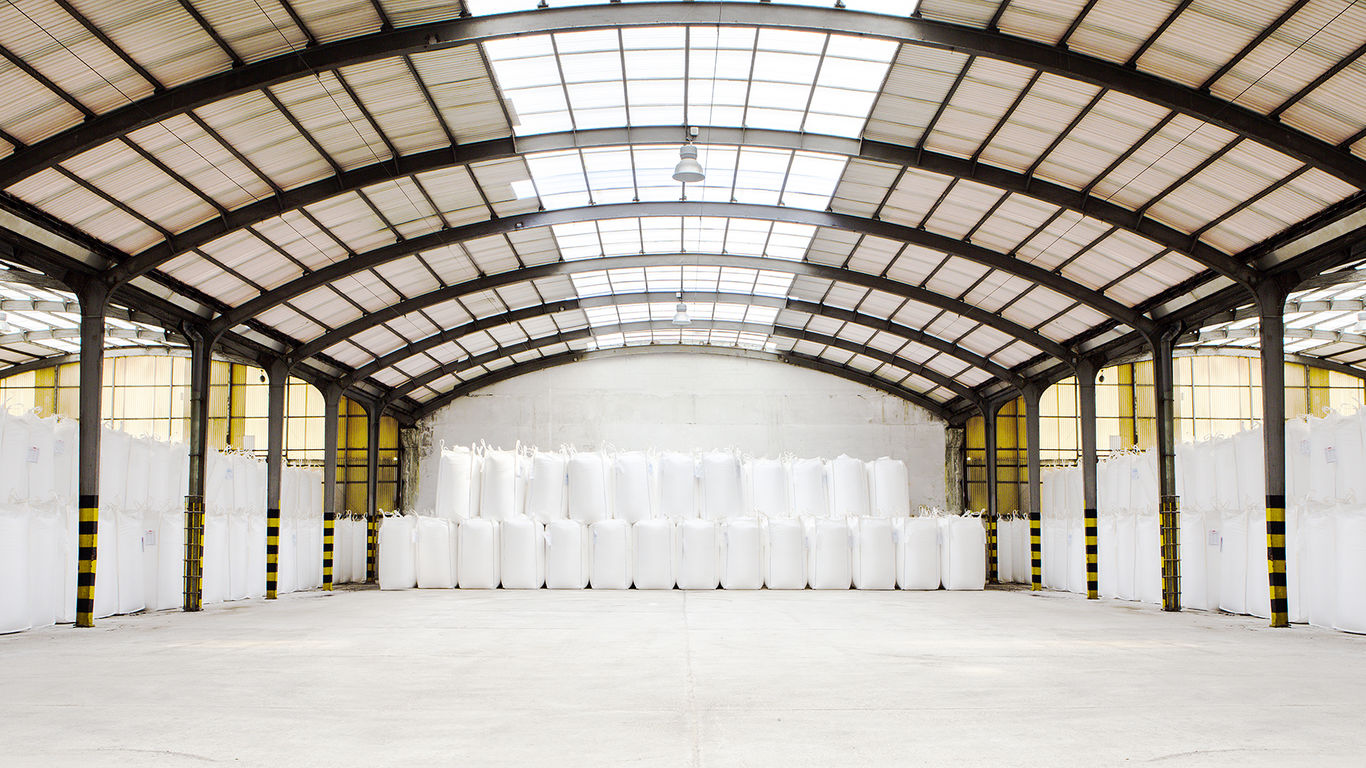 THE SOLVAir® BREEZE – April 2017
Clean air… Backed by SOLVAir® Solutions for more than 30 years!
This month, the SOLVAir® Breeze focuses on Dry Sorbent Injection utilizing trona or sodium bicarbonate and emphasizes its abilities in the mitigation of acid gas pollutants, blue plumes, mercury, and NOx. Download our April SOLVAir® Breeze today for more information on this important technology.