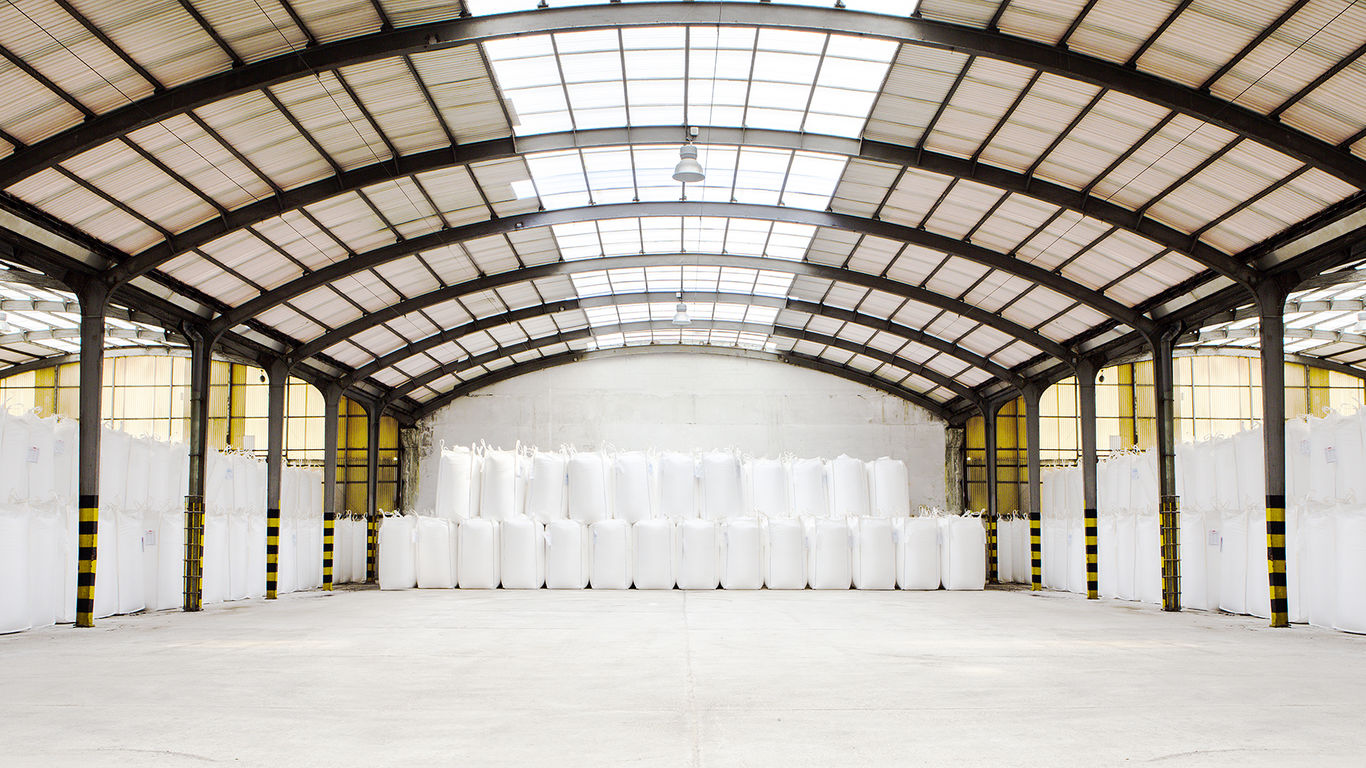 THE SOLVAir® BREEZE - April 2016
Inhale…clean air! Doing our part at SOLVAir® Solutions for air pollution control
SOLVAir® Solutions is a dedicated, reliable supplier to the field of air pollution control. As such, our customers want help with product selection and in improving their strategies in order to reach regulatory compliance.
As well as supplying trona and sodium bicarbonate for acid gas reduction in Dry Sorbent Injection, we align with our customers to assist with design specifications for new systems – or to help optimize existing flue gas treatment systems. Our dedicated technical, logistics and commercial support are second to none in the industry.
Partnerships are important to us. Call me at 303.489.9183 for a one-on-one discussion. Or access solvair.us to find out about air pollution control in power and waste-to-energy plants, sodium products used for the reduction of SOX and HCl in flue gas, and our comprehensive library of brochures, videos, and tech documents.  
SOLVAir®Solutions for Air Pollution Control  
SOLVAir® Select Sodium Bicarbonate  
SOLVAir® Select Trona
SOLVAir® Natural Solutions was formed by Solvay and Enirgi Chemicals in response to a growing demand for air pollution control chemicals in flue gas treatment.
An advertisement brought to you by SOLVAir Natural Solutions 
3737 Buffalo Speedway, Suite 800, Houston, TX 77098 
©2016 SOLVAir® Natural Solutions. All Rights Reserved
Marilyn Treacy Stone 
Commercial Manager