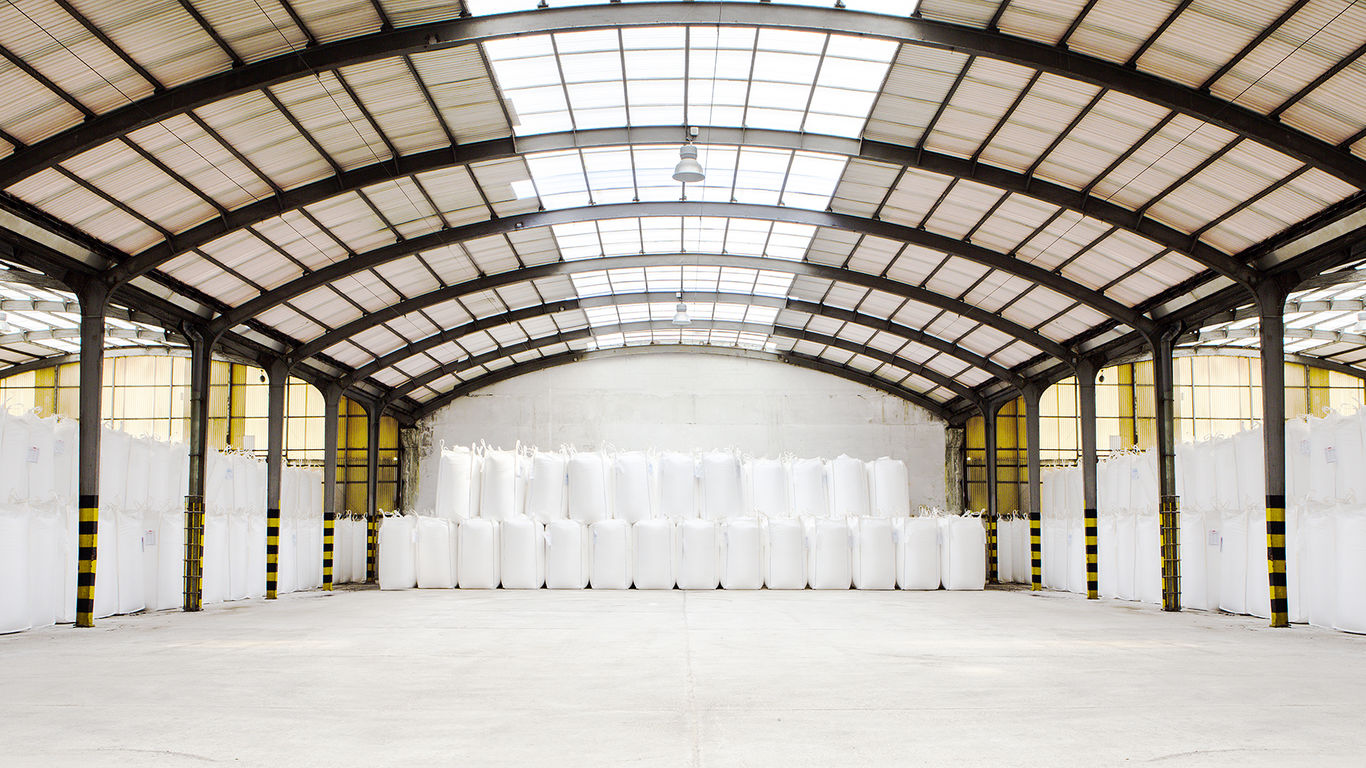 THE SOLVAir® BREEZE - August 2015
SOLVAir® Solutions...Innovative solutions for air pollution control
Working with our customers for over 25 years on their air pollution concerns, SOLVAir® Solutions has evolved along the way. From systems and sorbents expertise and in-the-field case studies to helping steer through the quagmire of regulatory compliance to the creation of our joint venture, SOLVAir® Natural Solutions LLC, our primary focus is on helping you.
In the same vein, our new website has been developed in response to the customer's need-to-know. The URL remains the same – www.solvair.us– but content and design are innovative and fresh. Easy to navigate, the site is mobile device friendly and equipped with many tools for an enhanced experience.
It also allows submittal of specific process information in order to calculate sorbent needs. Knowledge and a hands-on approach to the problems of air pollution control have always been a hallmark of the SOLVAir® brand, an assurance of help where and when needed. Access our new website, www.solvair.us, for critical information necessary for air pollution control.
For more information, call Marilyn Treacy at 800.765.8292, or go to our website, www.solvair.us.