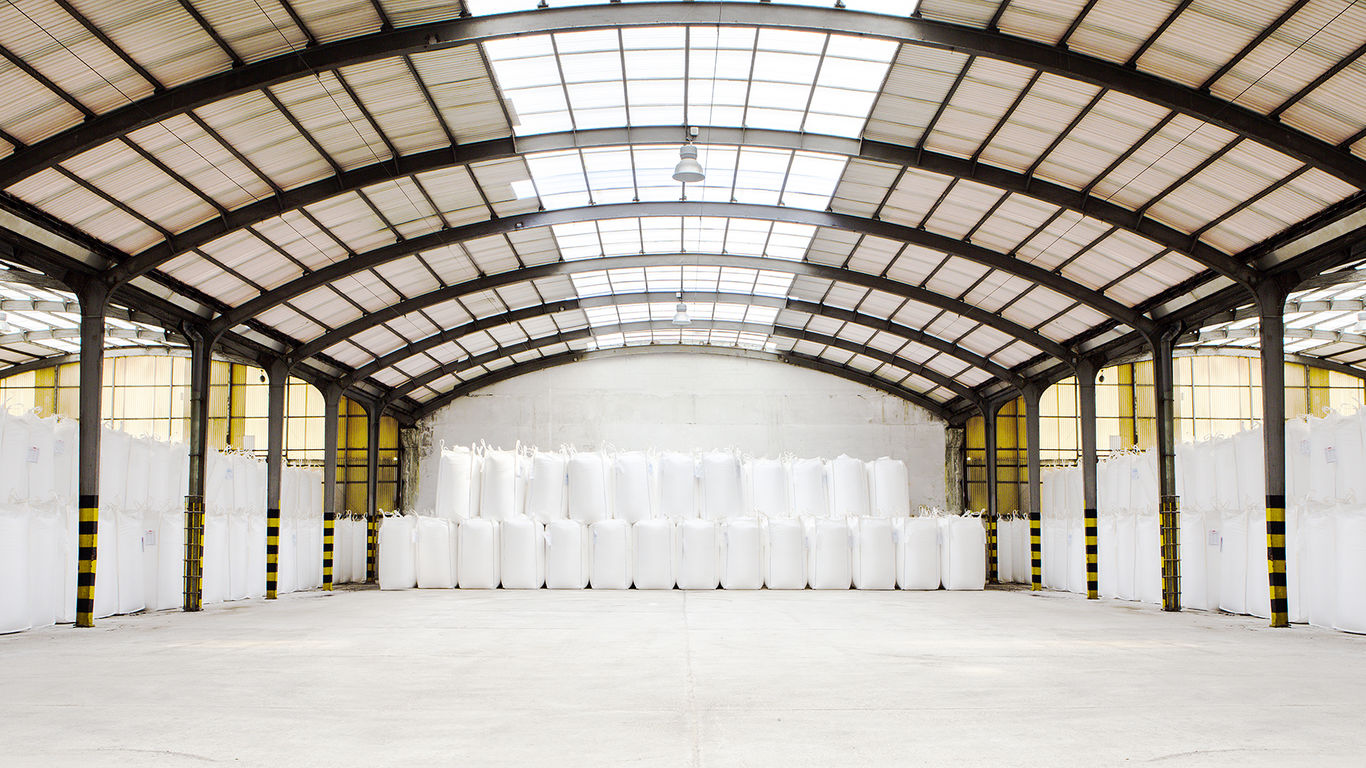 THE SOLVAir® BREEZE - August 2016
SOLVAir® Solutions... Focused on North America, supported by the global SOLVAir® initiative!
Air pollution control is the business of SOLVAir® Solutions, and it is our only business. Formed to address the problems of SO2, SO3, HCl and other emissions in stack gases, we have been helping customers in the power generation, industrial boiler and glass industries comply with regulations for more than 30 years.  
Supported by the global SOLVAir® initiative, SOLVAir® Solutions also draws on the experience and group history of its parent company to help provide comprehensive solutions to concerns about acid gas emissions. The market leader in providing sodium sorbents for use in Dry Sorbent Injection systems, SOLVAir® Solutions is part of Solvay, which also provides environmentally compatible products for wastewater treatment and soil remediation to the North American marketplace.
Access solvair.us for in-depth information about our products and services. And check out our extensive library of case studies, brochures, articles and documents focused on all aspects of air pollution control.
Marilyn Treacy Stone 
Commercial Manager 
marilyn.treacy@solvay.com
SOLVAir®Solutions for Air Pollution Control 
SOLVAir® Select Sodium Bicarbonate 
SOLVAir® Select Trona
August 2016 
An advertisement brought to you by 
SOLVAir Natural Solutions 
3737 Buffalo Speedway, Suite 800, Houston, TX 77098 
©2016 SOLVAir® Natural Solutions. All Rights Reserved