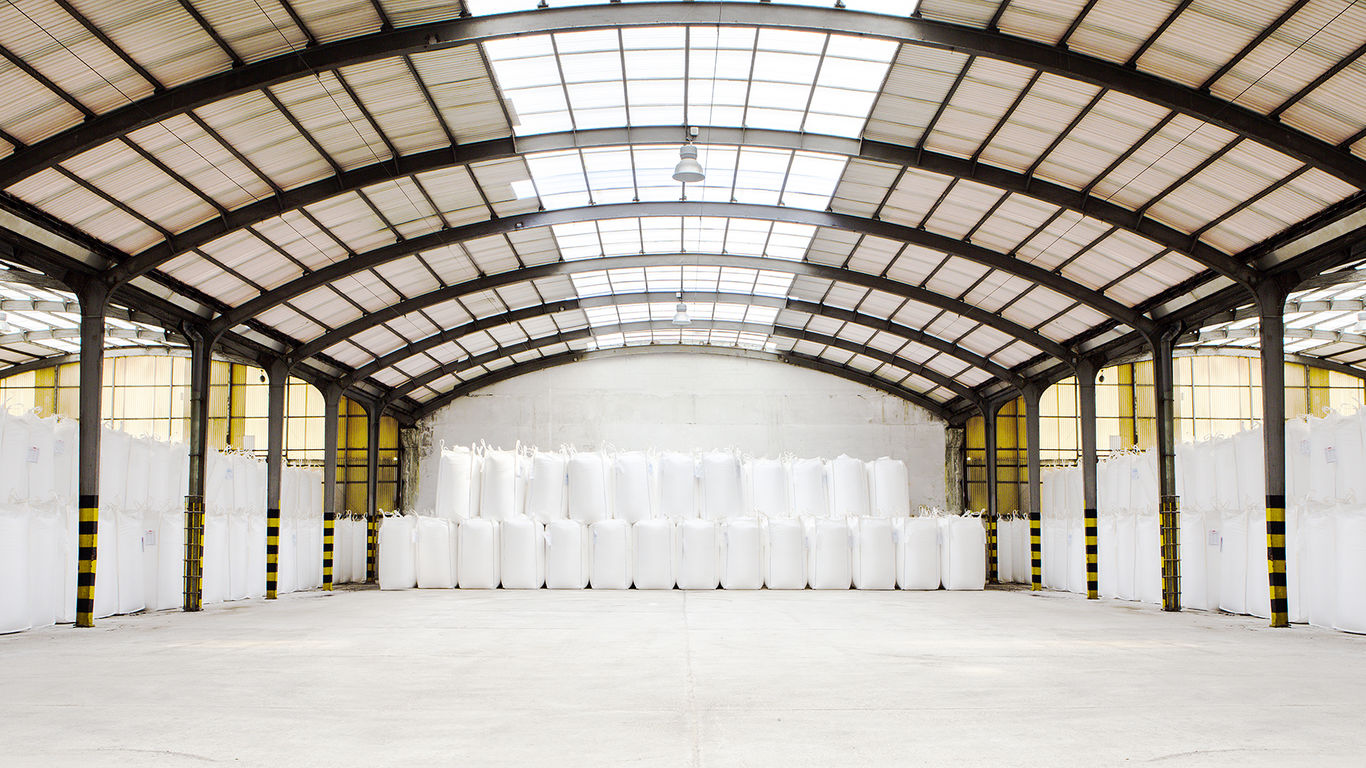 THE SOLVAir® BREEZE - December 2014
MATS regulations…Some clear, straightforward answers!
As we're all aware, the MATS rule, effective in April 2015, mandates reduction of stack emissions such as HCl, HF and Hg in coal-fired power plants. With compliance deadlines so near, it's time to ensure your power plant's system satisfies the upcoming regulations. 
Looking for answers to your regulatory questions? If you are considering whether to postpone a plant's retirement, or need assistance with technology and product choices, SOLVAir® Solutions' years of practical experience in the field may be of help. From cost-effective product implementation to regulatory compliance, we offer the experience and the knowhow to assist you in finding the answers you want.