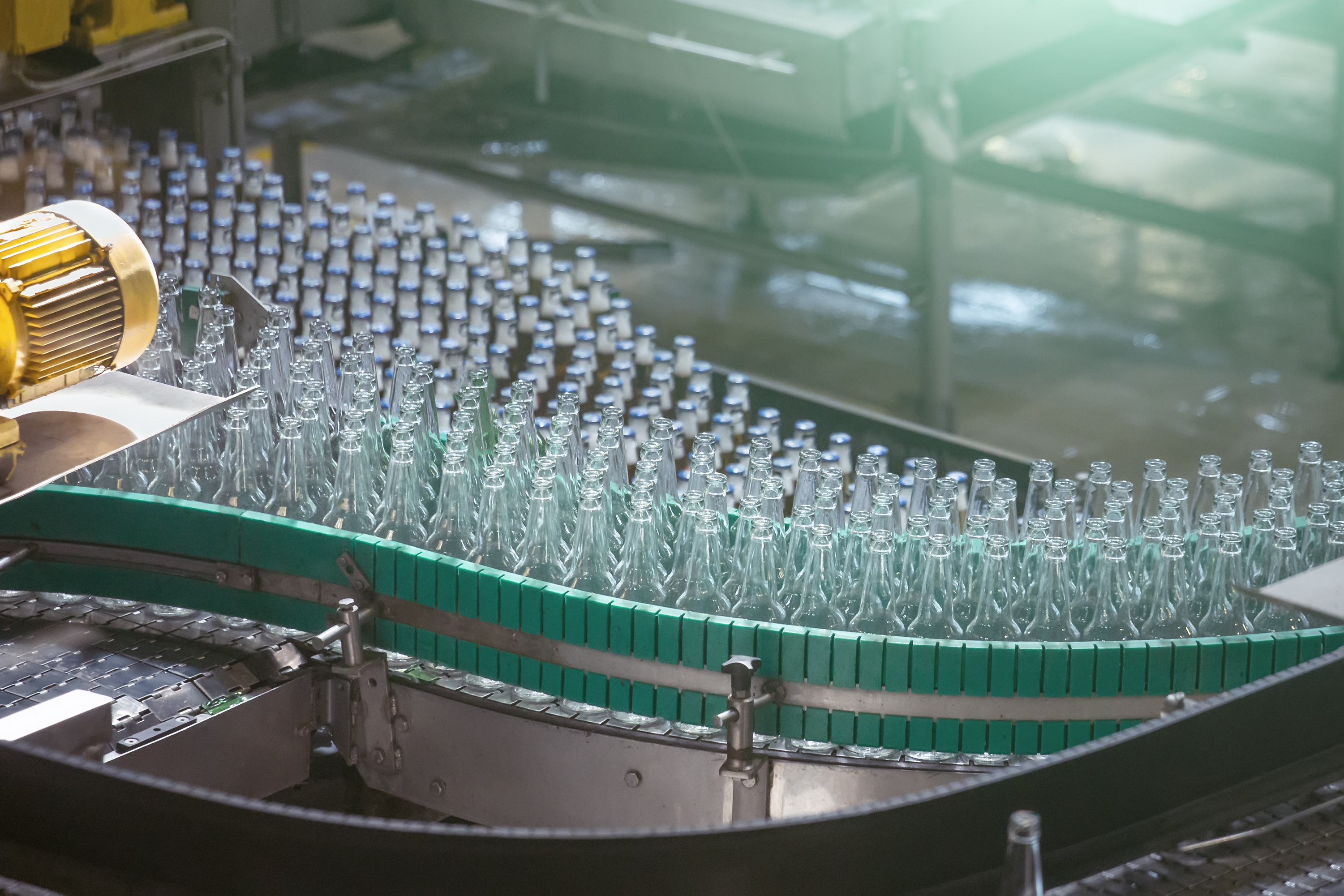 THE SOLVAir® Breeze - December 2019
FOCUSING ON…Glass!
Glass manufacturers turn to SOLVAir® when facing challenges of SOx in flue gas emissions
Glass, produced by melting a mix of sand, sodium carbonate and additives such as sodium sulfate, generates SOx in flue gas emissions in varying large concentrations, 7-30% depending on what the specific glass product is.  Capturing such high amounts of SOx at temperatures of 250-400oC can be a challenge, but SOLVAir®'s sodium sorbents used in DSI systems neutralize the acid components in flue gases to comply with legal emission limits, if necessary reaching removal rates of >98%! Find out more here!
WHAT'S UP! Why SOLVAir®'s solutions offer a competitive advantage for glass manufacturers
SOLVAir®'s trona and sodium bicarbonate in DSI systems are used by container and flat glass manufacturers as well as fiberglass plants worldwide for flue gas desulfurization. The dry sodium sorbents' highly efficient mitigation of SOx, and DSI's adaptability to a small available footprint, enable glass manufacturers to achieve substantial energy savings, which can be a decisive advantage in a very competitive industry! Click here to find out more!
Contact me for more information about our sodium sorbents, services and DSI!