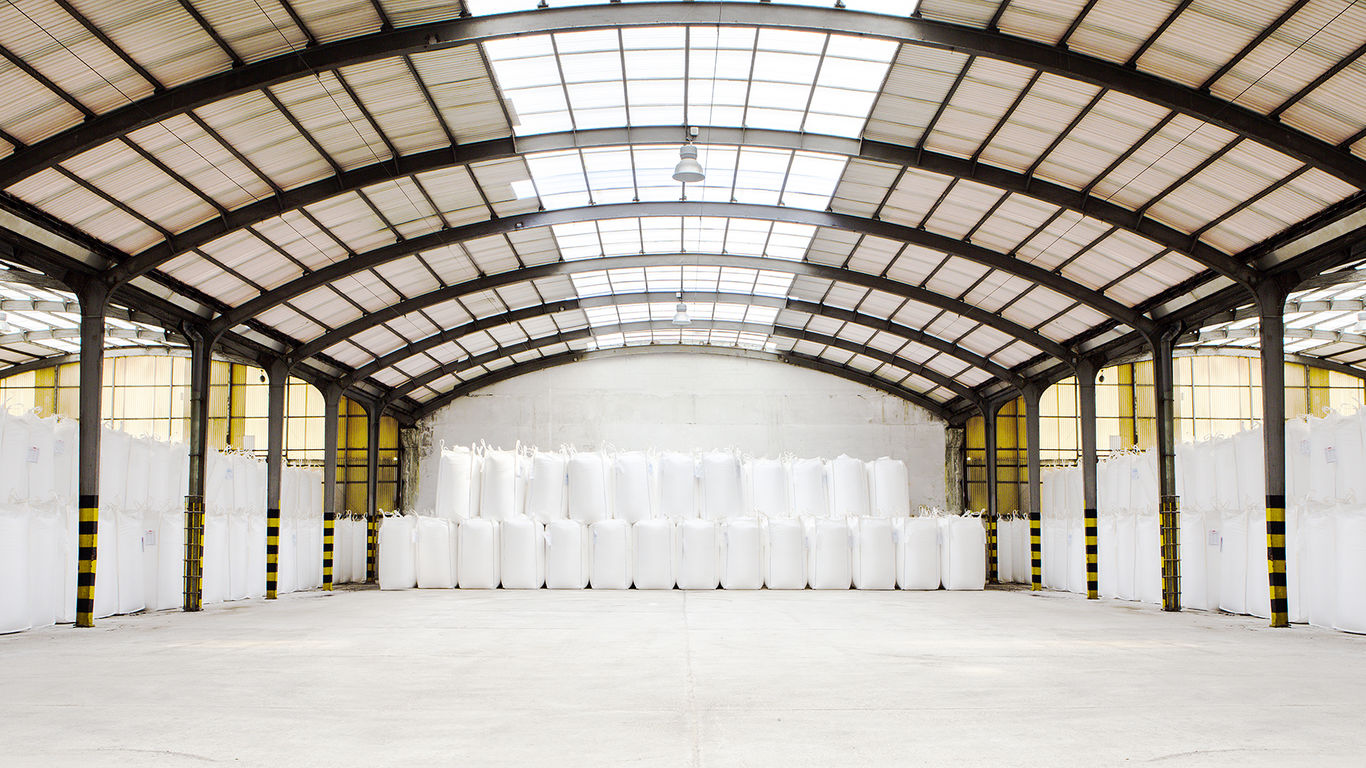 THE SOLVAir® BREEZE - February 2014
MATS/MACT regulations… Go for the Gold in compliance!
As companies power up racing to MATS/MACT compliance, SOLVAir® Solutions is the one to help you ace the finish line. Years of experience in the field enable us to offer Solutions to concerns about your facility: Cost-effective air pollution control systems, product availability, plant life or retirement, and the ability to adapt to ever-tightening regulations.
Trona, known as a highly effective air pollution control measure for almost more years than we care to count, is available in the quantities you need. Sodium bicarbonate, an effective alternative that has been used as long as trona, reacts very rapidly with acid gases and is able to achieve very high levels of removal of SO2 and HCl when used in a properly designed DSI system. 
Go for the Gold when seeking air pollution control help and regulations support! Call me at 800.765.8292, or go to www.solvair.us where more detailed information is readily available.