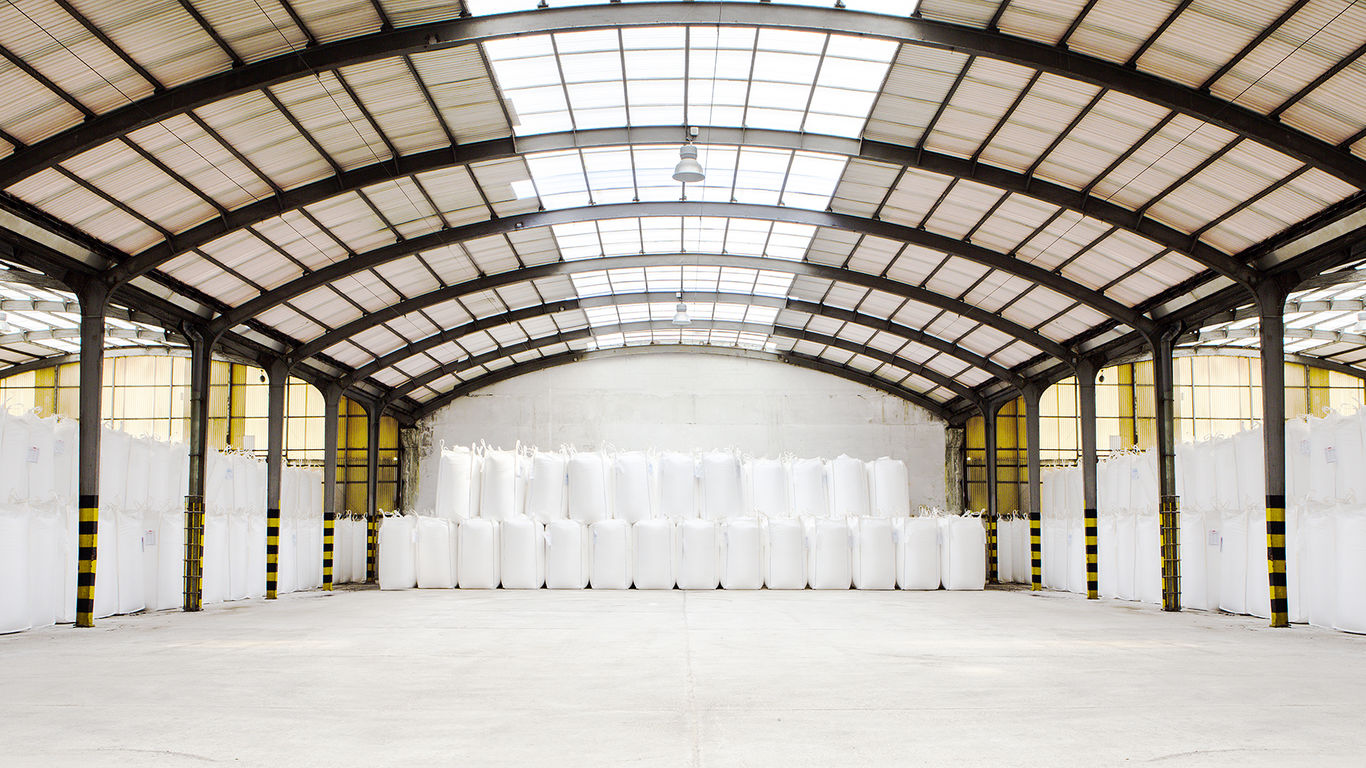 THE SOLVAir® BREEZE - February 2019
Our February Breeze focuses on an acid gas emissions solution which needs no resultant water treatment…because no liquid effluents are generated in the DSI process. Check the Breeze for more benefits of the sodium sorbent DSI system using trona or sodium bicarbonate!
Check Download above.