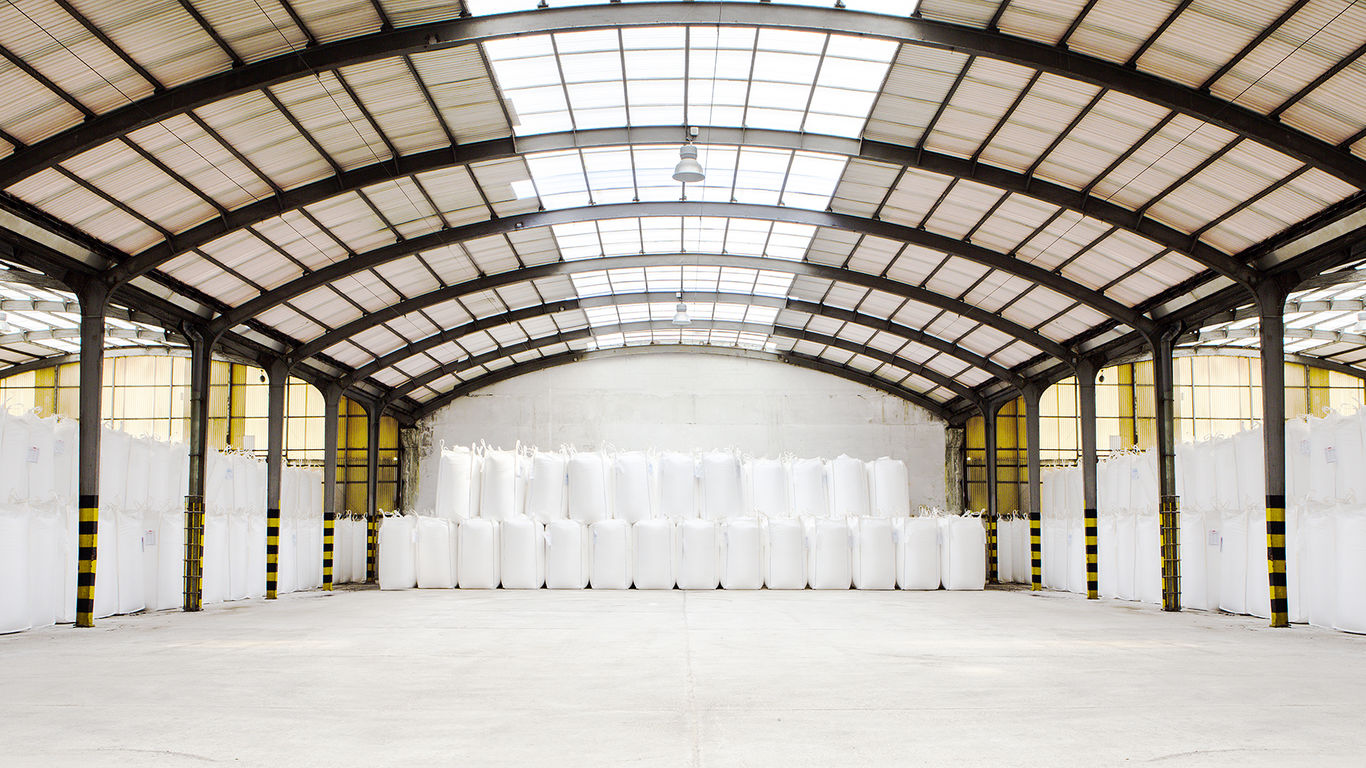 THE SOLVAir® BREEZE - February 2015
SOLVAir® Solutions...shining some light on MATS compliance!
Despite some industry uncertainty as courts continue to review cases and regulatory agencies propose new regulations, the deadline for MATS compliance remains the same, and that is April 25, 2015.  
The good news is that you can reach compliance quickly and cost-effectively through implementation of a Dry Sorbent Injection system, positioning you to make changes without large capital expenditure. SOLVAir® Solutions' experience with DSI, as well as knowledge of regulatory mandates, could offer the assurance you need to reach your air pollution control goals.