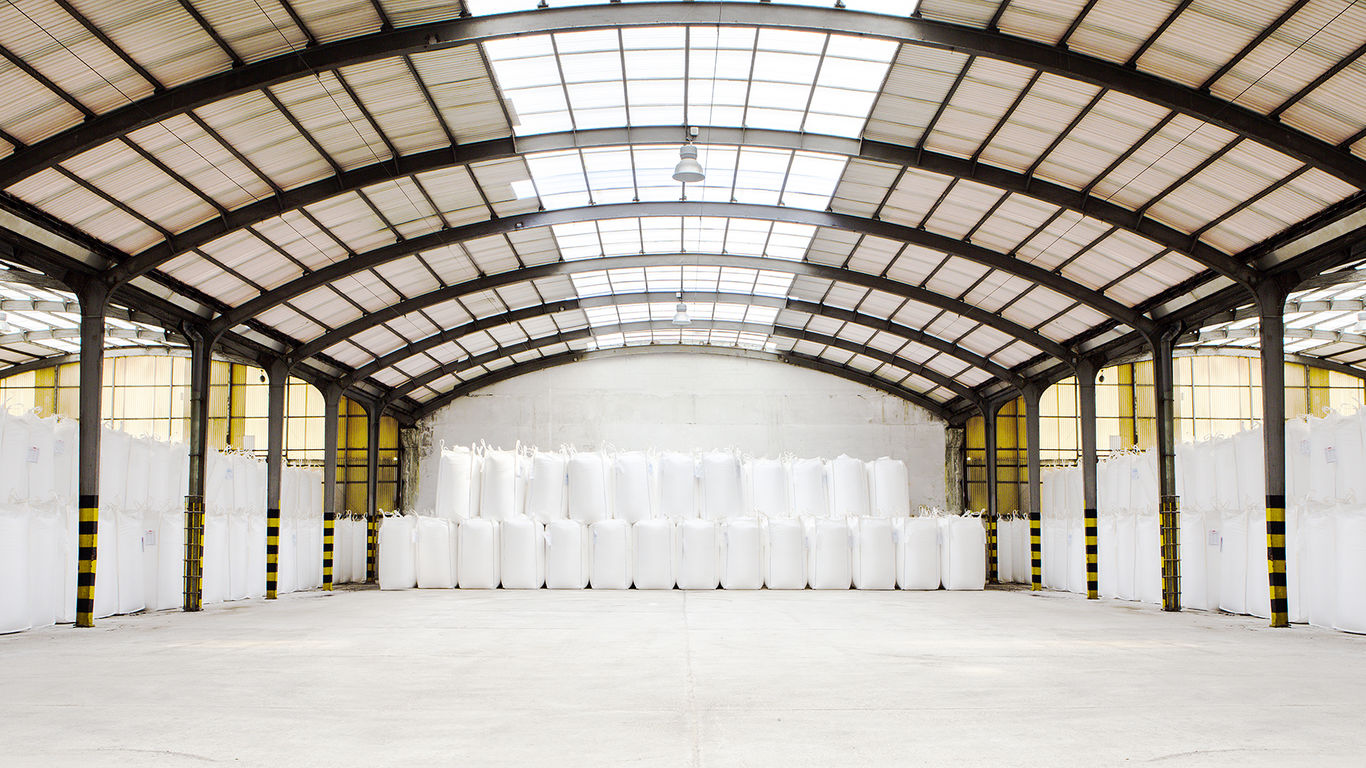 THE SOLVAir® BREEZE - July 2015
 The Supremes slam the brakes on MATS...But clean air remains our goal!
SOLVAir®Solutions for Air Pollution Control
SOLVAir® Select Sodium Bicarbonate
SOLVAir® Select Trona
The recent decision handed down by the Supreme Court may have slammed the brakes on the Utility MATS regulations, but clean air remains our goal. While subject to modification, air pollution regulations such as the possible Regional Haze Rules or the reinstatement of CSAPR, and now a revised MATS, nevertheless continue to be a part of the air pollution control landscape.  
A reliable authority in this sea of regulatory change, SOLVAir® Solutions recognizes the ongoing need for viable clean air Solutions. To this end, we continue to evolve, establishing a joint venture, SOLVAir® Natural Solutions, LLC, which targets the North American market. This new enterprise will accelerate the development and offering of sodium-based air pollution solutions to reduce flue gas emissions.
For more information, call Marilyn Treacy at 800.765.8292, or go to our website, solvair.us.