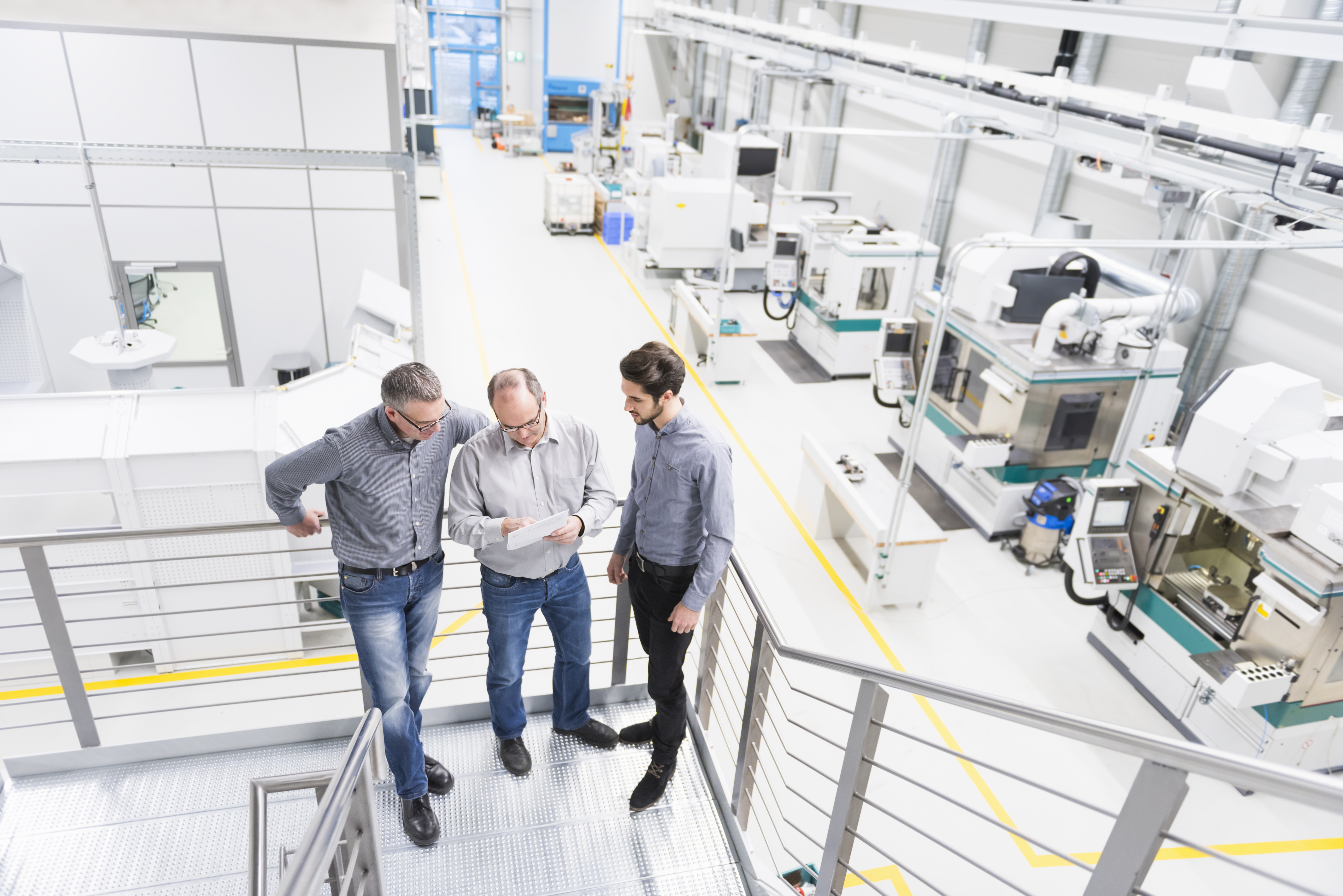 THE SOLVAIR® BREEZE – July 2019
FOCUSING ON…Cleaning up air pollution in the industrial landscape
Initially formed to help power plants combat SO2 and HCl in flue gas emissions, SOLVAir®'s reach has expanded beyond that single end use segment.  Now, from glass, steel, carbon black, and cement manufacturers, to industrial boilers, pulp & paper mills and more, SOLVAir®'s dry sodium sorbents used in a DSI (Dry System Injection) system are helping clean up to 99% SO2, SO3, HCl and HF, all of which, by the way, are primary contributors to fly ash pollution. Click here to find out more!
WHAT'S UP! Expanding end use markets for SOLVAir

®'s solutions to HCl and SO2 emissions
Glass, cement and steel manufacturers, oil & gas producers, biomass plants…all necessary to the world in which we live.  The products and services they offer are essential; however, the downside can be HCl and SO2 in flue gas emissions. SOLVAir®, with 30 years of experience in cleaning up the air, is helping these industries achieve peak performance in eliminating air pollutants.  
Contact me for more information about our sodium sorbents, services and DSI!