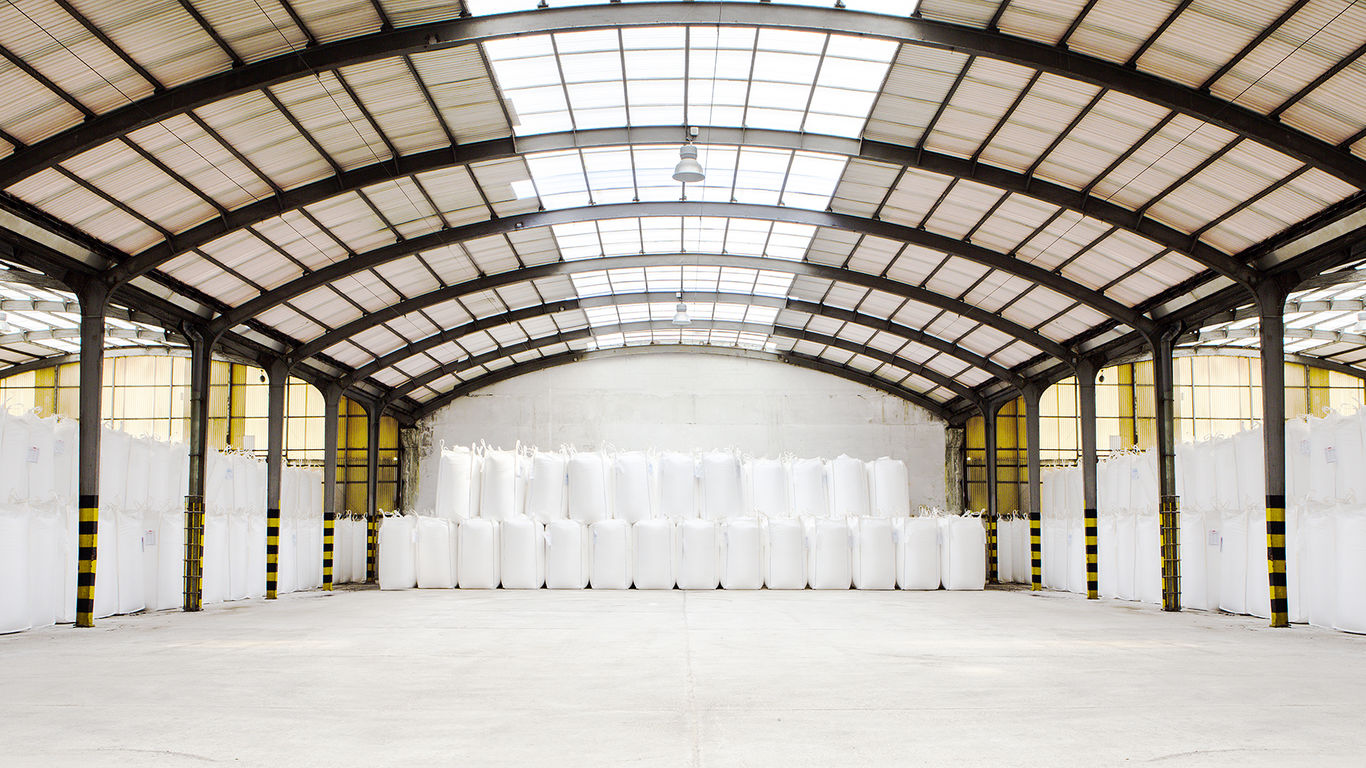 THE SOLVAir® BREEZE - June 2014
CSAPR resurfaces… Trona has always been there! 
CSAPR disappeared back in 2012, but now with the Supreme Court's recent decision to validate CSAPR, the rules appear again! 
But looking on the bright side…although CSAPR disappeared for the short-term, trona and its effectiveness in multi-pollutant control has always stayed constant. This means that no matter which regulations are implemented, you can depend on the availability – and the effectiveness - of trona.  And if you're wondering about product availability, total reserve in Green River, WY is in the billions of tons, with enough trona to supply U.S. demand at current production rates for over 6,000 years. No worries there! 
Want to talk about trona and CSAPR, and what they could mean for your plant? Call me today at 713.525.6829 for more details on what SOLVAir Solutions can do for you.