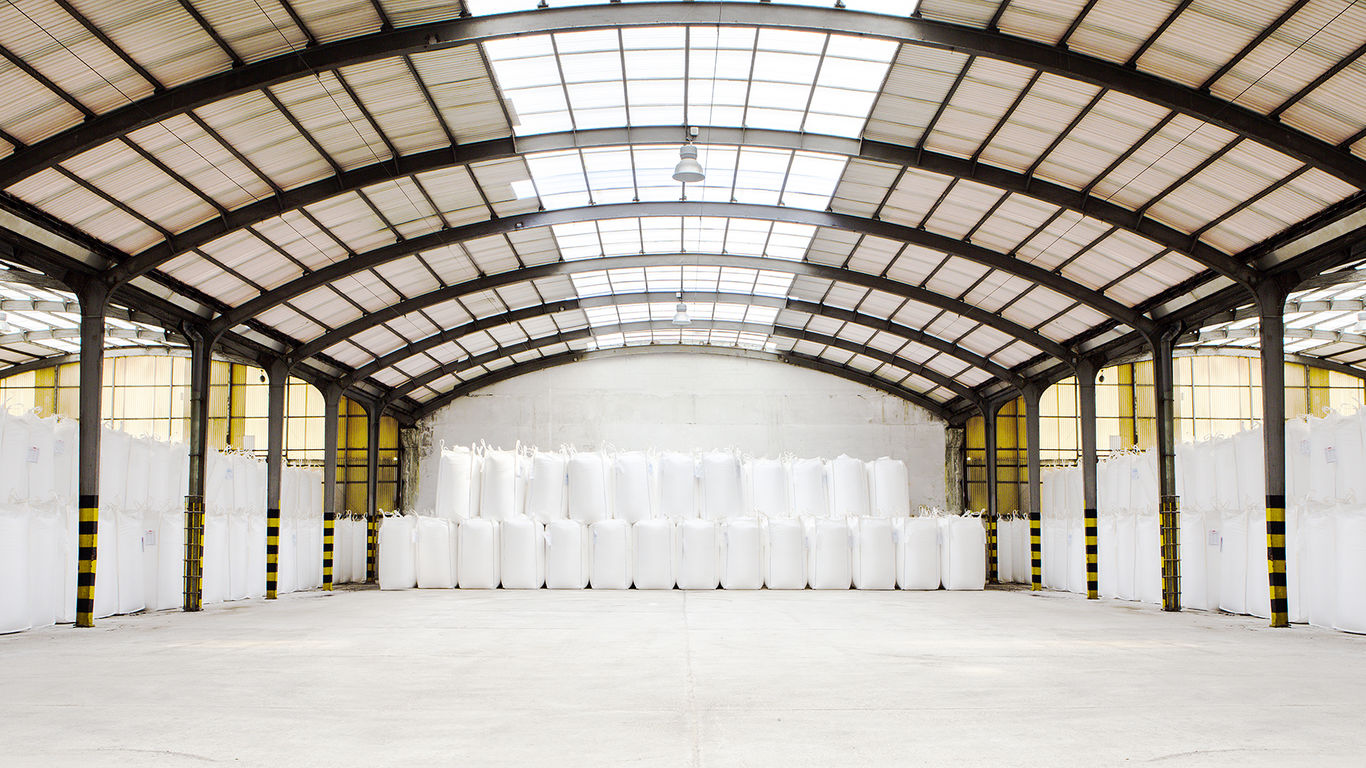 THE SOLVAir® BREEZE – June 2017
SOLVAir®  Solutions….Helping control acid gas emissions, efficiently and cost-effectively!
Although the times they are a changing, air pollution control continues to be a priority for coal fired power plants, cement and industrial boiler manufacturers, the biomass industry and more.  SOLVAir® 's record of effective products, DSI expertise, and history of customer support continues to resonate with these markets, with a solid record of product performance in many end-use segments.