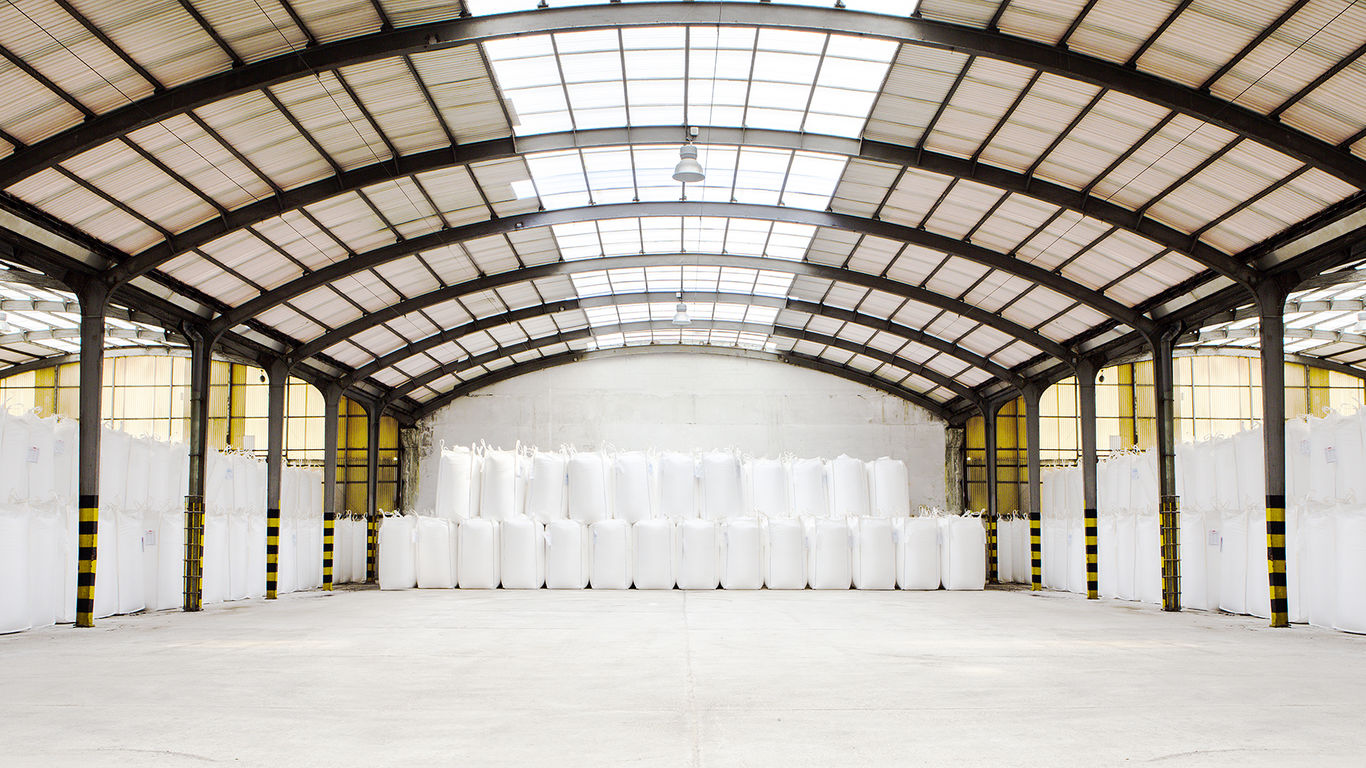 THE SOLVAir® BREEZE - June 2016
Keep our skies clean… Control or eliminate flue gas emissions in municipal waste incinerators!
Municipal waste incinerators are used throughout the world to reduce the waste volume demand for landfill space.  We see this as a growing trend here in the U.S. as landfill space is reduced. Incinerators handle a wide spectrum of waste and thus, often have to deal with several pollutants such as HCl, SO2, HF and Hg emissions to meet air pollution control regulations. Securing an effective solution to mitigate these flue gas emissions in a small plant footprint is a challenge.
A Dry Sorbent Injection system can be designed to meet the air pollution requirements of these incinerators. Tests can be performed and equipment installed to meet compliance in a reasonable time period. Our SOLVAir® technical staff can help identify the optimal injection strategy depending on the system configuration and desired reduction targets. 
For over 30 years, SOLVAir® Solutions has been the global go-to source for the control or elimination of flue gas emissions. Contact me today at 303.489.9183 or go to solvair.us for comprehensive information on municipal waste incinerators and how sodium sorbents in DSI can be put to work for you.
Marilyn Treacy Stone 
Commercial Manager
marilyn.treacy@solvay.com
SOLVAir®Solutions for Air Pollution Control 
SOLVAir® Select Sodium Bicarbonate 
SOLVAir® Select Trona
June 2016
An advertisement brought to you by 
SOLVAir® Natural Solutions 
3737 Buffalo Speedway, Suite 800, Houston, TX 77098 
©2016 SOLVAir® Natural Solutions. All Rights Reserved