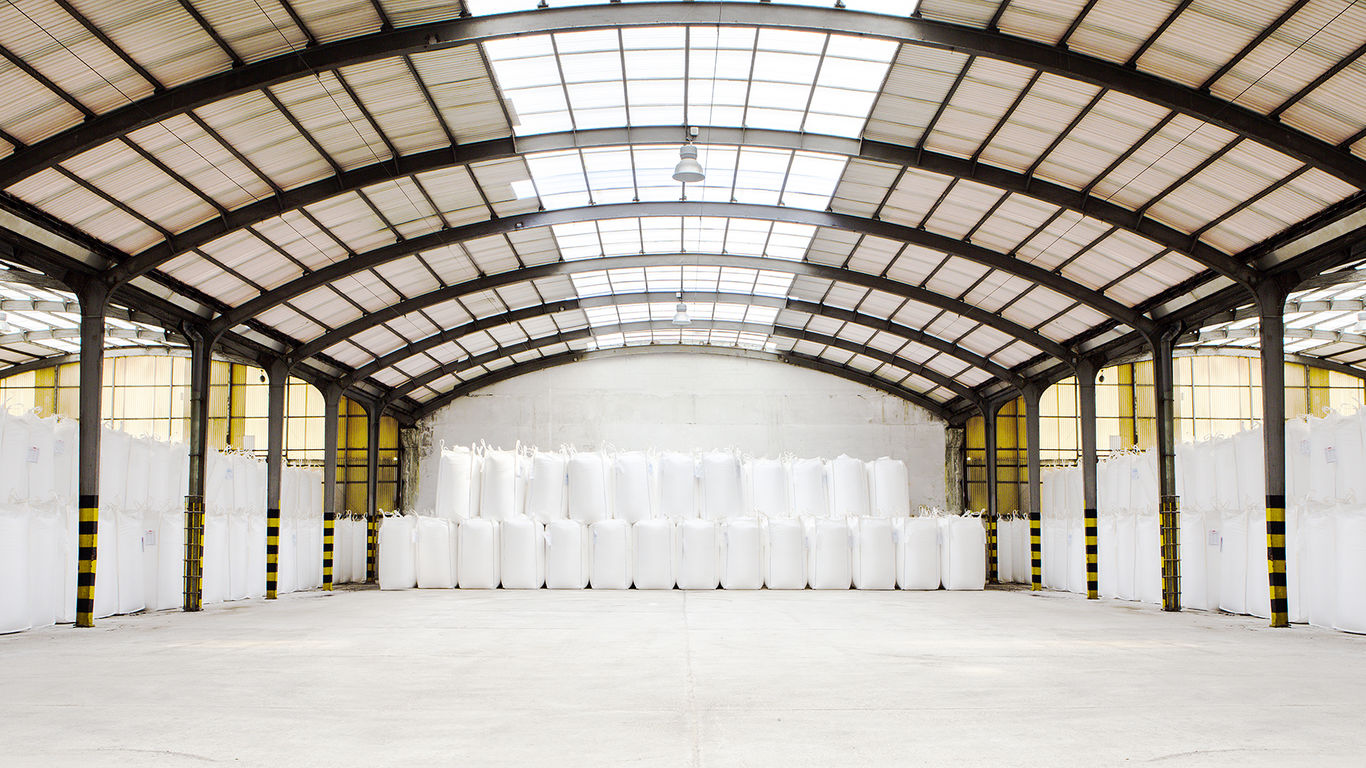 THE SOLVAir® BREEZE - June 2015
SOLVAir Solutions… Dedicated to air pollution control
SOLVAir® Solutions for Air Pollution Control
SOLVAir® Select Sodium Bicarbonate
SOLVAir® Select Trona
With MATS/MACT, CSPAR and other proposed GHG regulations, knowledge and experience are priorities when it comes to choosing a company dedicated to air pollution control. With more than 25 years of experience, SOLVAir® Solutions continues to look ahead.
Formed in response to the growing demand for air pollution control solutions, Solvay and Enirgi Chemicals have established SOLVAir® Natural Solutions, LLC, a 50-50 joint venture targeting the North American market. This new SOLVAir® enterprise will accelerate the development and offering of sodium-based air pollution solutions to reduce flue gas emissions.
For new information on our Solutions, call me at 800.765.8292, or go to our new website, solvair.us, for complete details on the joint venture.