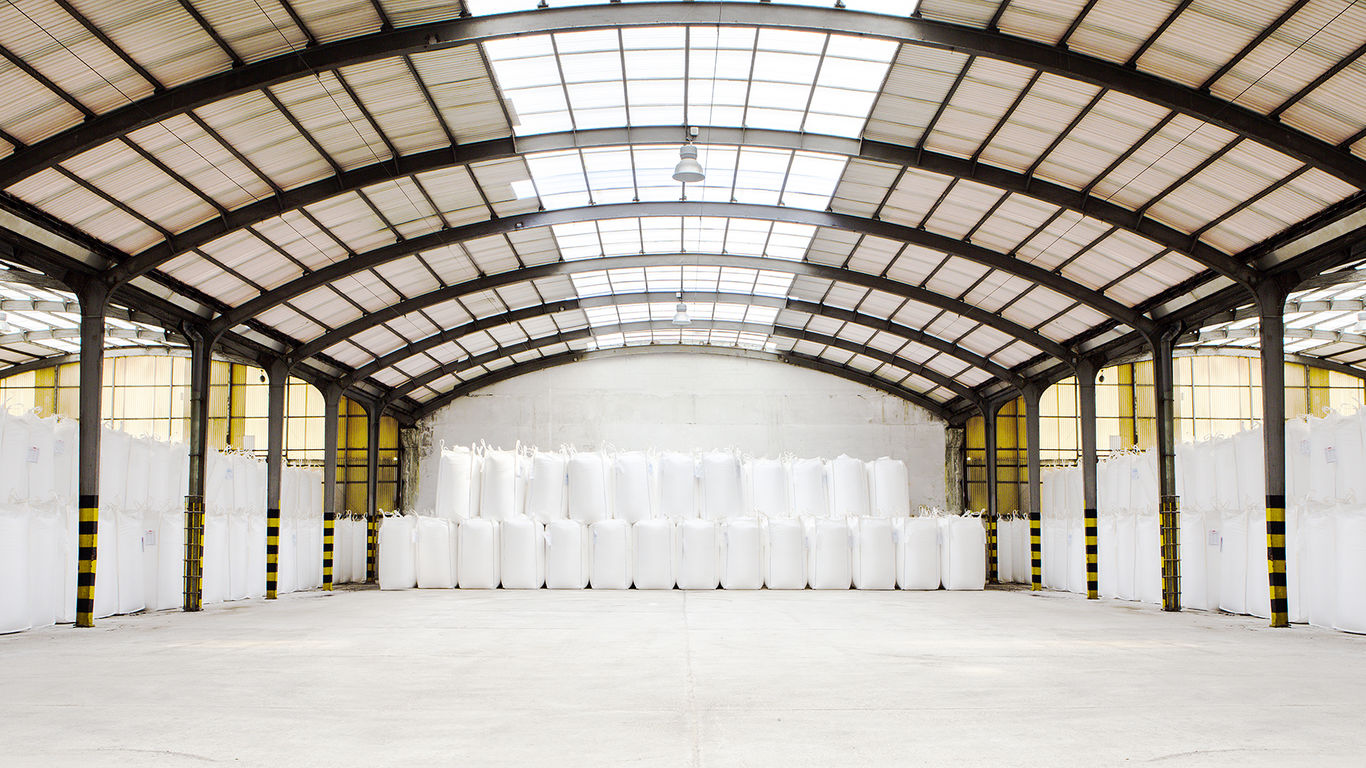 THE SOLVAir® BREEZE - November 2015
 Clean power... Backed by SOLVAir® Solutions for more than 25 years!
SOLVAir® Solutions for Air Pollution Control
SOLVAir® Select Sodium Bicarbonate
SOLVAir® Select Trona
With air pollution control regulations an inescapable fact, plants with SO2, SO3 or HCl removal requirements might look to Dry Sorbent Injection.... a particularly effective option for facilitating cleaner emissions.  
In a Dry Sorbent Injection system, SOLVAir® sodium products help remove pollutants such as blue plumes and acid gas, and may even help mitigate mercury and NOX emissions. The use of Dry Sorbent Injection could be one of the most efficient and effective ways to streamline your air pollution control system. 
Call me today for more detailed information. Or check our website's library at solvair.us for brochures and a wide variety of documents focused on clean air, and how to achieve it.
Marilyn Treacy Stone
Commercial Manager