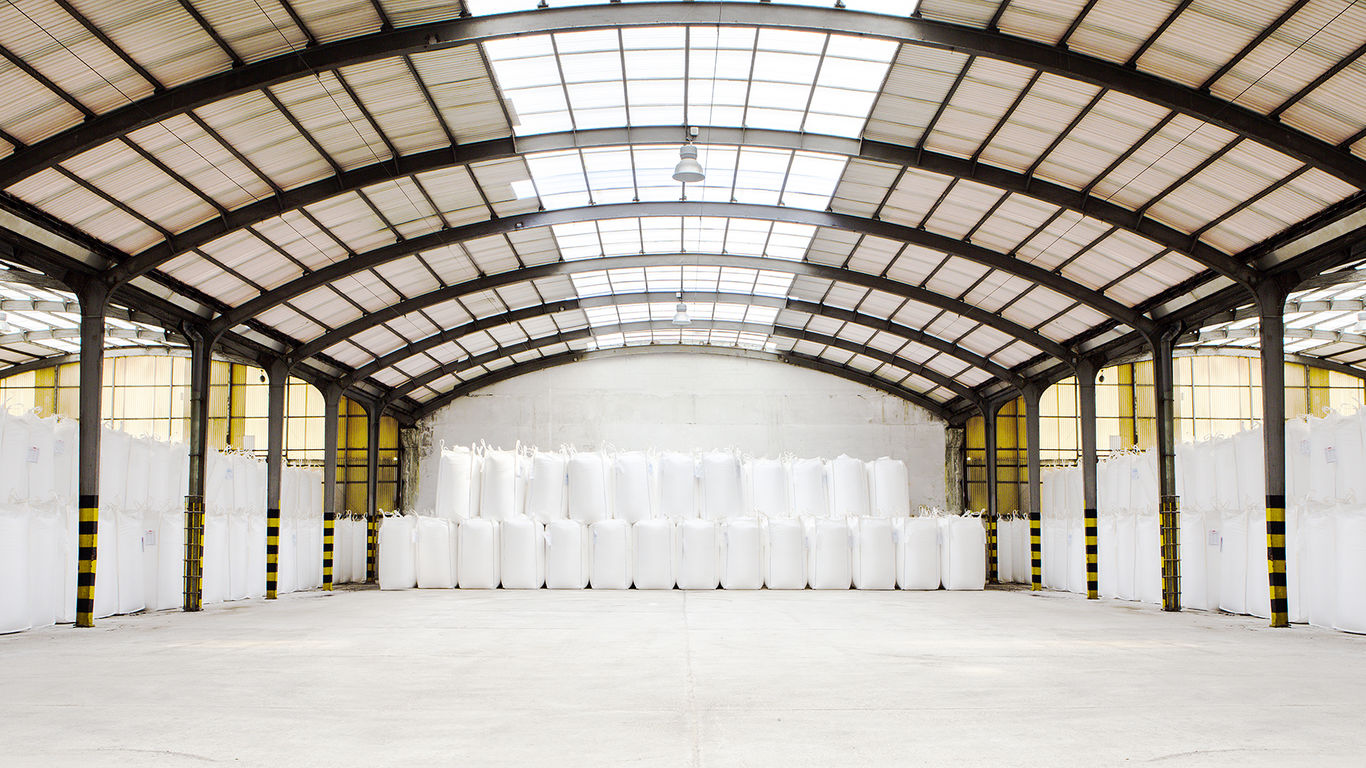 THE SOLVAir® BREEZE - November 2016
SOLVAir® Solutions...Helping develop the most effective ways to target flue gas emissions!
As we look to the future and what it means for air pollution control, we see new technologies
continuing to develop in the treatment of flue gas emissions. Reducing acid gases as a pretreatment or co-treatment can assist in the effectiveness. As these technologies progress, SOLVAir® Solutions is an active participant, helping develop the best, most effective ways to target acid gases including HCl, SO2and S03.
Collaboration is important to us. When regulations leave little time for lengthy evaluations, we offer immediate response and assistance to help customers optimize existing or new acid gas treatment systems. Our dedicated technical, logistics and commercial support are second to none in the industry. 
SOLVAir® Solutions continues to look for innovative ways to assist companies with new challenges and new technologies. Call meat303.489.9183 for a one-on-one discussion on SOLVAir® Solutions' products and services, or access solvair.us for in-depth information on the treatment of acid gas emissions. 
Marilyn Treacy Stone 
Commercial Manager 
marilyn.treacy@solvay.com