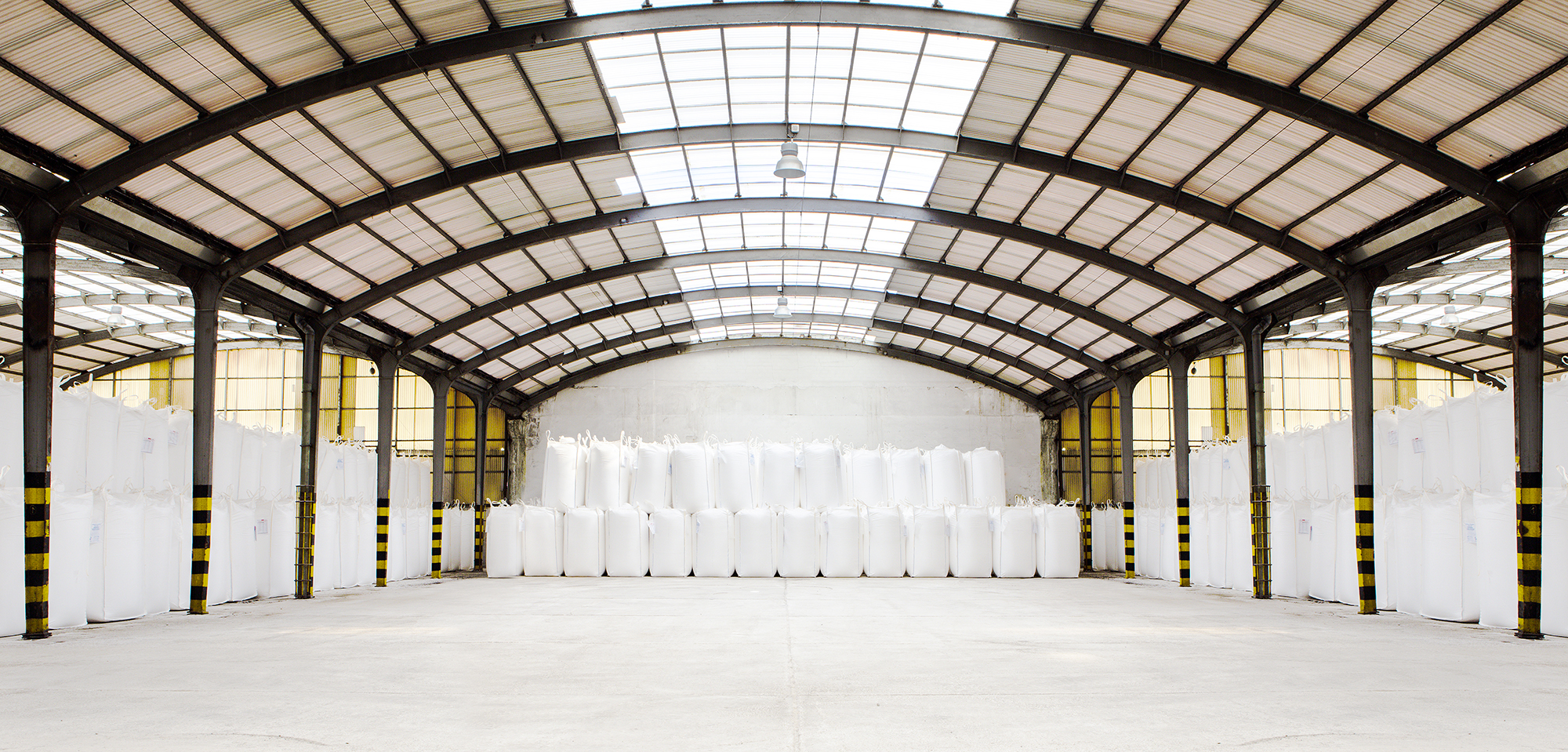 THE SOLVAir® BREEZE - January 2015
SOLVAir® Solutions...A great New Year's Resolution!
Air pollution control has been part of the Solvay lexicon for many years, and as SOLVAir® Solutions, we have long provided trona and sodium bicarbonate products to the environmental market. We are ready for the challenges of the New Year! 
Time is short for compliance with the latest regulations. But as the Resource for companies seeking help with acid gas emissions, SOLVAir® Solutions can help you buy time by taking advantage of not only our products, but also the service, and the expertise in Dry Sorbent Injection systems, that we offer.    
With upcoming MATS/MACT, CSPAR and other proposed GHG regulations, knowledge and experience are priorities when it comes to choosing a company dedicated to air pollution control. With more than 25 years of experience, SOLVAir® Solutions continues to look ahead…always towards the best, most cost-effective ways to help you achieve regulatory compliance. Call me today at 800.765.8292. We'll be here.