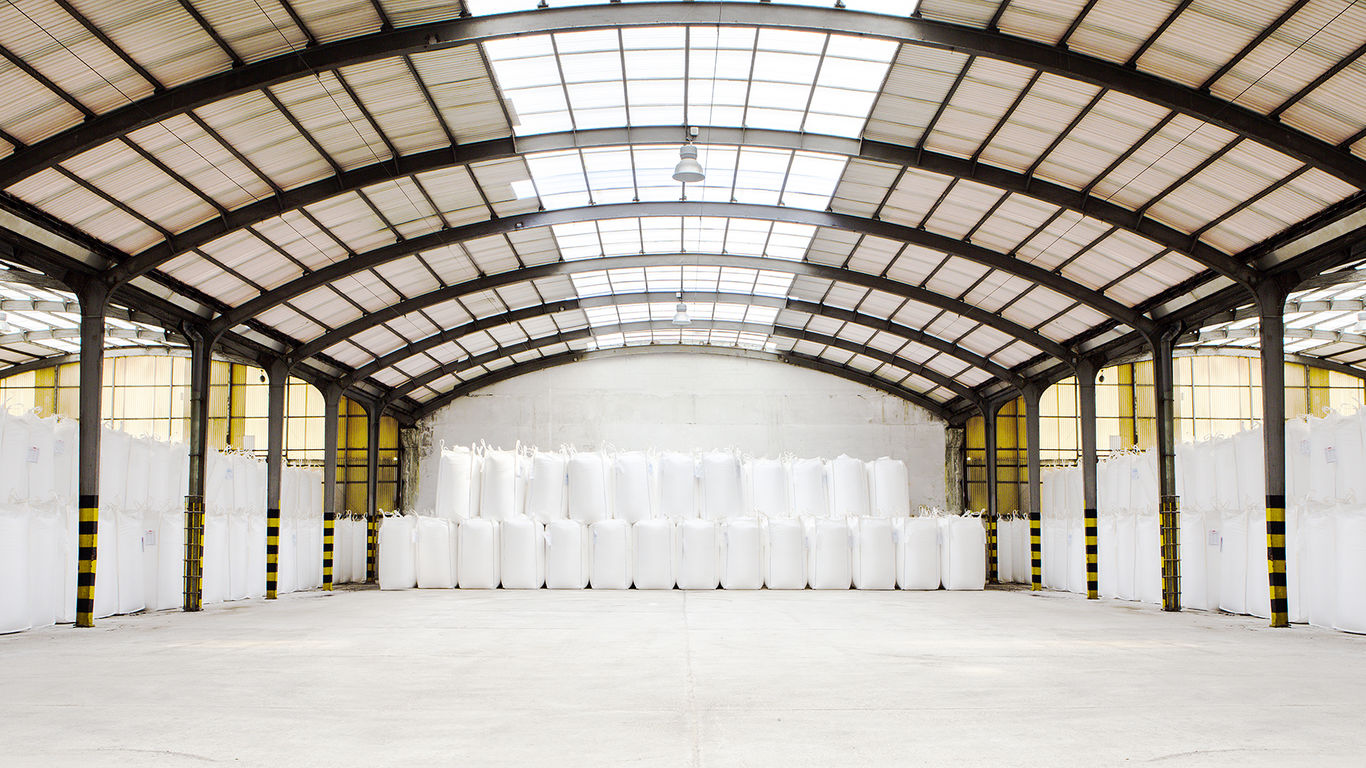 THE SOLVAir® BREEZE - January 2016
 SOLVAir® Natural Solutions...Looking forward to clearing the air in the New Year!
Controlling or mitigating acid gas emissions can be complicated. But a Dry Sorbent Injection system using trona or sodium bicarbonate might just be the most cost-effective, easily installed system you need to help clear the air of stack gas pollutants.
Why? A Dry Sorbent Injection system allows you to make changes quickly, and without large capital expenditure, and it is proven to be a valuable tool in the control or mitigation of HCl, SO2, and SO3. At SOLVAir Natural Solutions, we are well-versed in its benefits and implementation, and we offer both the products and expertise our customers have come to rely on to clean up acid gas emissions.
SOLVAir® Natural Solutions continues to look ahead...always towards the best, most cost-effective ways to control air pollution. Call me today at 800.765.8292, or access solvair.us for more in-depth information on the effectiveness of DSI with dry sodium sorbents!