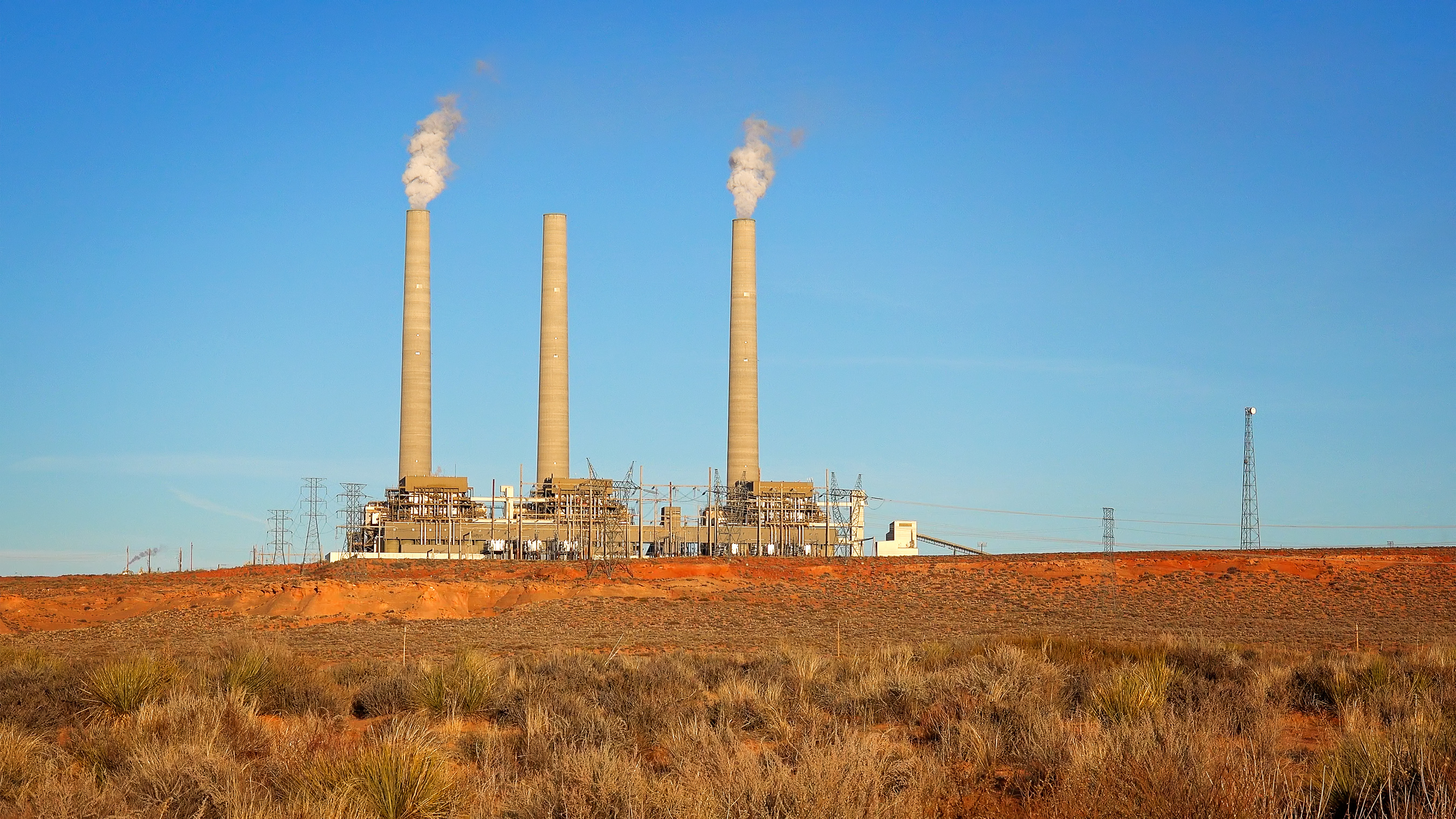 Coal-fired power plants
Compliance with regulatory emissions limits, now and into the future.
Coal-fired power plant needs : Ensuring long-term emissions compliance
The combination of compliance and flexibility
Coal-fired power plant operators need to comply with increasingly stringent local and national regulations on emissions. Their objective is to ensure sustainable, reliable, and compliant plant operations over the next decade, which implies the possibility to keep flexibility on fuels.
 Authorities are challenging coal-fired power plants
Coal-fired power generation, due to the pollutants emitted when burning coal, is a sector which is being challenged by authorities in many territories to actively contribute to the improvement of environmental and public health conditions.
Coal-fired power plants  must continuously improve their environmental footprint
The energy transition towards renewables will be a lengthy process, therefore the improved sustainability of the power grid will require coal boilers to produce with a constantly improved environmental footprint.
Local variations of legal requirements for coal-fired power plants
Regulations tend to differ greatly from one region to another. For instance, in the European Union, BREF regulation applies, whereas in the US, laws such as the Clean Air Act, MATS and Regional Haze must be complied with.
What SOLVAir® can do for coal-fired power plants
Direct injection into the flue gases
SOLVAir®'s solution uses a specifically engineered Dry Sorbent Injection system (DSI), where the appropriate sodium sorbent is injected into the raw flue gases of the coal-fired power plant.
The sorbent is stored in an on-site storage system requiring a small foot print.
Rapid implementation and long term solution
Our best-in-class technology mitigates acid gases selectively, providing our customers with a long-term solution to acid gas regulatory compliance, both current and in the foreseeable future. This is achieved with minimal required construction time: from initial tests to system completion, the estimated time for implementation is 1 to 2 years, depending upon the complexity of the system.
Improving all performances
Thanks to our solution, electrostatic precipitators (ESP) reach higher performance in terms of particulate matter capture. Acid gases (HCl, SO3, SO2) are mitigated more thoroughly and Hg adsorption is often increased, depending on the coal-fired power plant's system and the type of coal it burns. In certain cases, SCR operation is improved as well.
SOLVAir® and coal power plants -  key figures
We currently serve more than 30 utility and electricity producing coal-fired power plants and almost 60 boilers ranging from 200 to 1350 MWW.
Achievable mitigation rates with ESP:
+98% for HCl

+90% for SO2

+95% for SO3
Why choose SOLVAir® solution rather than a lime-based solution?
Sufficient flexibility to ensure operation in all situations
Reaching high mitigation rates for acid gases such as  HCl, SO2, and SO3  for coal-fired power plants often requires intensive investments in air pollution control systems, without offering a sufficiently flexible approach to pollutant control in case of a fuel change or a strengthening of emission limits.
This can lead heat and power producers to face challenging situations where plant operations may be put at risk. SOLVAir®'s solution offers flexibility to avoid these problems.
Full control over SO2 emissions
SOLVAir® enables coal-fired power plants to gain higher control of SO2 in their emissions, either as a stand-alone solution or in combination with tail-end systems such as wet scrubbers. It also offers higher reactivity than calcium-based sorbents with SOX, leading to lower adsorbent consumption and consequently reduced residue production, which in turn means lower logistics costs.