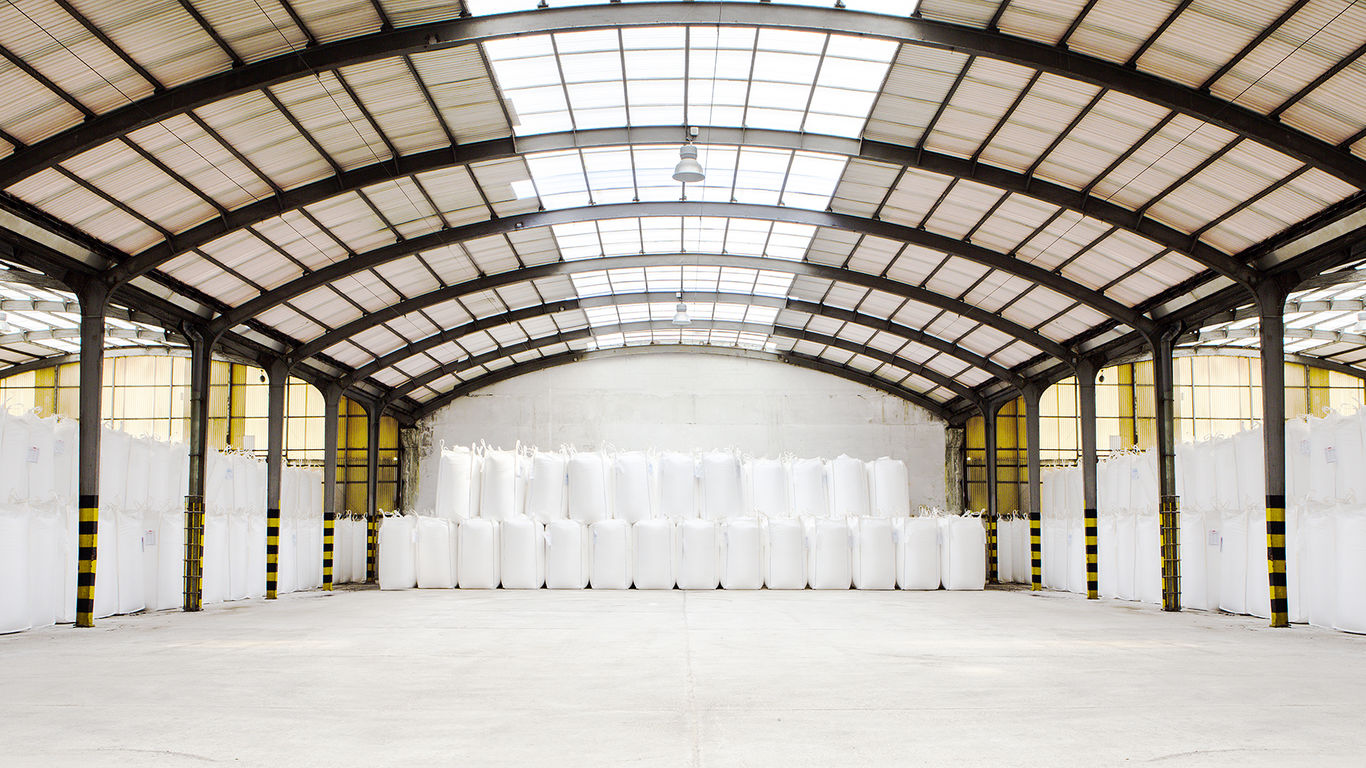 THE SOLVAir® BREEZE - May 2015
DSI and trona…Air pollution control, naturally!
Combining SOLVAir® Solutions' extensive knowledge of DSI capabilities and technology using trona with pending regulations such as MATS could help provide power plants with the ingredients needed for successful regulatory compliance. 
If you're thinking of how to achieve reliable power, asset utilization, and cost-effective compliance, we can help. Call me at 713.525.6829 to discuss options that could work for you. And check out our website at solvair.us, which not only has a comprehensive library on products, applications and DSI implementation, but also detailed sites on SO2, SO3, and HCl control.