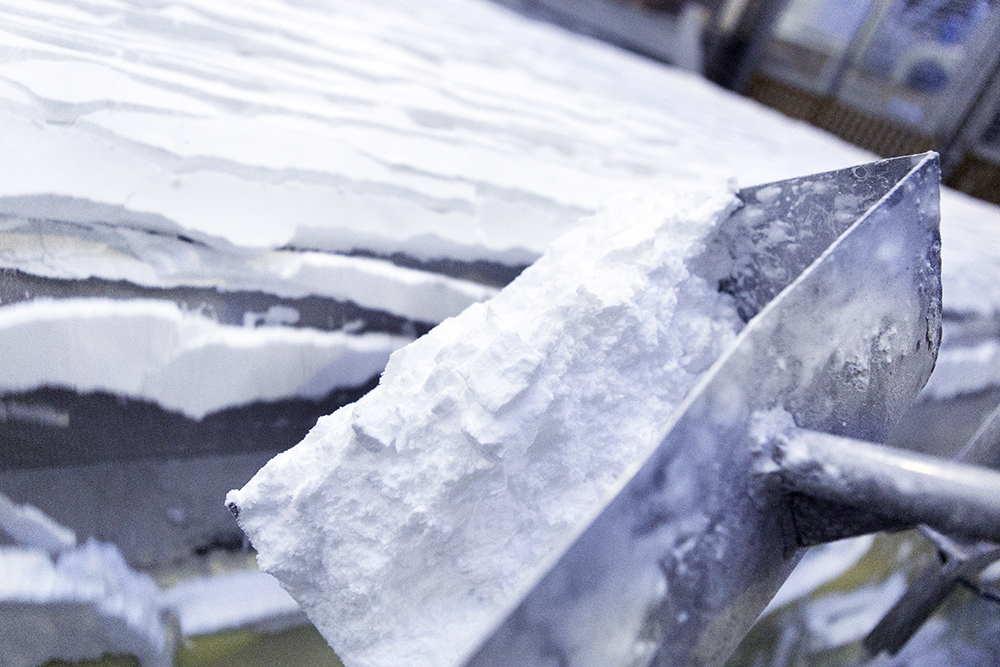 Bicar® TEC
Bicar® TEC , a sodium-bicarbonate sorbent used to clean industrial smoke.
Looking for Bicar® TEC?
Bicar® TEC changes its name products
Bicar® is the name we formerly used for bicarbonate grades produced in Europe and Asia. Since then, in order to create a consistent offer, we renamed products dedicated to air emission control under the global "SOLVAir® Solutions" brand name.
New name, same product
Of course, changing a product's name doesn't affect in any way its nature, properties or quality. Everything remains exactly the same as before.
The sales team remains available for any further information.